Powered by RedCircle
Fostering gratitude in our boys can help them navigate the inevitable ups and downs of life.
And despite what you may think, it is possible to foster an attitude of gratitude in apparently self-centered boys.
Science has shown a strong link between kids' developmental stages and gratitude. As children grow, they gradually learn that they are not the center of the universe, and they gradually — very gradually — learn that they must consider others' feelings, desires, and needs as well. So, older teenagers are much more capable of feeling and expressing gratitude than younger children. In fact, according to a Harvard Health article, "gratitude is an attainment associated with emotional maturity."
In other words, your 7-year-old son is not supposed to be great at gratitude. He's still developing the socioemotional skills that will allow him to perceive and appreciate all that others do for him.
That said, there's a lot you can do to nurture the development of gratitude in your sons.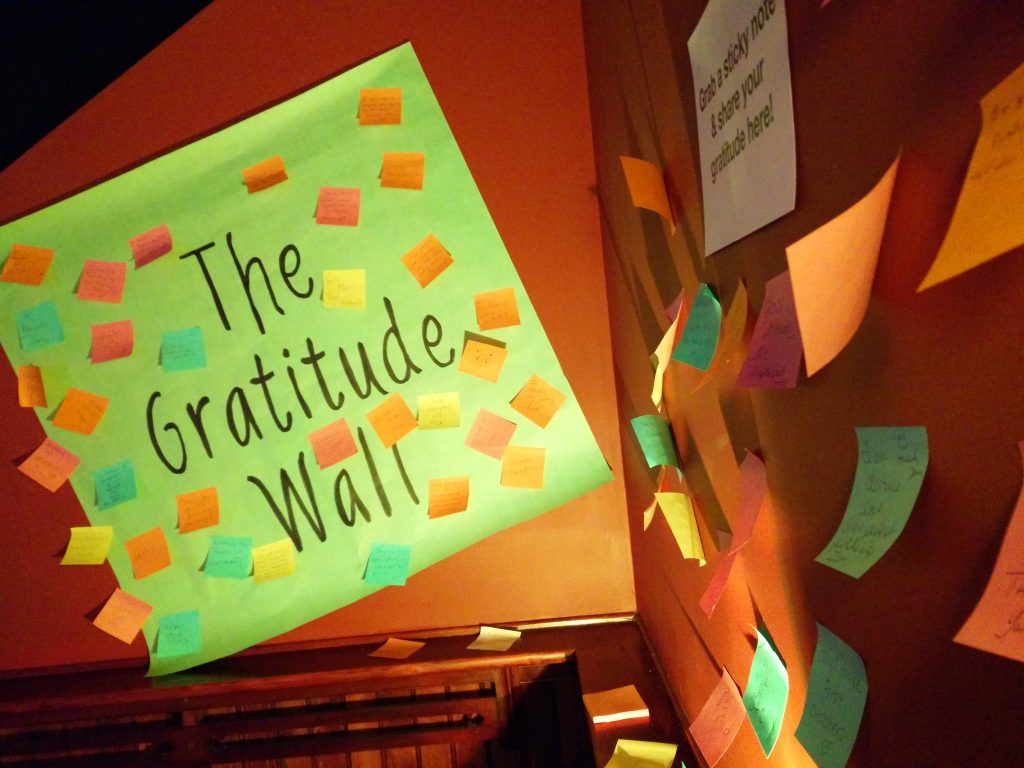 In this episode, Jen & Janet:
The limits of role-modeling in teaching gratitude
How emotional development affects gratitude
Why boys w ADHD may struggle with gratitude
Developmentally appropriate expectations
Gratitude's benefits
Creating a culture of service and volunteering
Drawing kids' attention to the many ways others hep them
How wonder & awe create appreciation
Concrete steps you can take to teach boys gratitude
How keeping a gratitude journal can help combat anxiety and depression
Links we mentioned (or should have) in this episode:
Teaching Boys Social Skills — ON BOYS episode featuring ADHD expert Ryan Wexelblatt
Parenting Boys with Maggie Dent (Part 1) — ON BOYS episode featuring Australia's "boy champion"
In Praise of Gratitude — Harvard Health article
Seven Ways to Foster Gratitude in Kids — Greater Good magazine article
Need help with your boys?
Subscribe to Jen's newsletter, Building Boys Bulletin
Join Janet Allison's real-time, monthly group coaching program, Decoding Your Boy