Powered by RedCircle
Keeping boys safe is a top-of-mind concern for parents. For good reason. 
Injury is the leading cause of death for people ages 1-44 – especially for children.For kids ages 1-14 in the U.S., injuries cause more deaths than the next 10 leading causes of death combined.
And guess what? 
At every age, males are more likely than females to die of injury – largely because they're more likely to experience injury (& more likely to experience serious injury).
Choosing Safety Doesn't Mean Avoiding Risk
"It's fine to have fun. It's fine to push the limits sometimes," says David Schwebel, a psychologist & director of the Youth Safety Lab at the University of Alabama, as well as the author of Raising Kids Who Choose Safety. Taking risks is a necessary, healthy part of life, so we can help kids stay safe(r) by teaching them to assess and manage risk.
"The only way children can grow is by trying new things," David says. You can facilitate their growth and protect their safety by acting as a coach and spotter. When your young child is taking physical risks, stay close, so you can intervene if necessary.
The TAMS Method for Child Accident Protection
Children, even very young ones, can learn safety, David says. He recommends the TAMS method:
Teach: "We teach our children basic skills," he says, such as "feet first" when going down stairs or getting off the couch. T also includes more complex skills such as crossing the street or safely riding a bike.
Act: "This is the parents' actions," David says, and can be divided into 2 Ss: Supervise and Safeguard, which includes things like covering electrical outlets, securing furniture to the walls or floor, and locking up guns, alcohol, and opioid medication.
Model: "We model safety for our kids," David says. It's pretty unrealistic to expect kids to wear seatbelts or bike helmet if you don't. Similarly, if you text and drive, your teen is more likely to as well.
Shape: "Shaping is literally like molding a piece of clay," David says. "Our children are growing and we are shaping and influencing them." Rules are a crucial part of safety: we use them to outline our expectations and boundaries. Consistent safety rules are important.
"The goal is parenting is to teach our children, not to avoid risks, but how to do things safely," David says.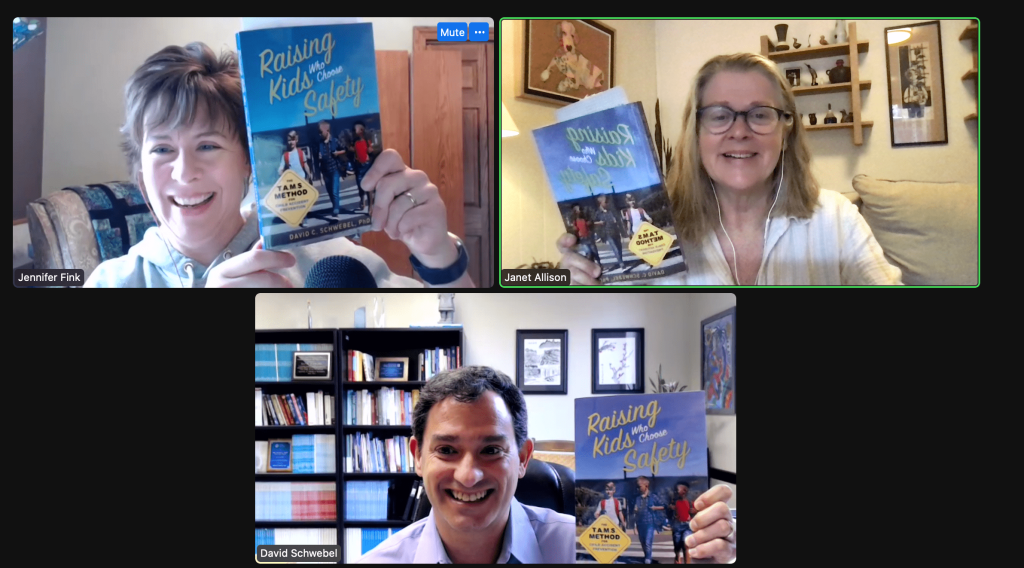 In this episode, Jen, Janet, & David discuss:
Why boys are especially prone to injuries and accidents
Balancing risk & safety
Creating a safer home
Discussing your safety rules w childcare providers and other family members
The effect of peers on boys' safety
Using media to discuss risk & safety
Links we mentioned (or should have) in this episode:
Raising Kids Who Choose Safety: The TAMS Method for Child Accident Protection — David's book
Sponsor Spotlight: Stokke
Use promo code RegisterWithStokke at checkout for a FREE highchair pad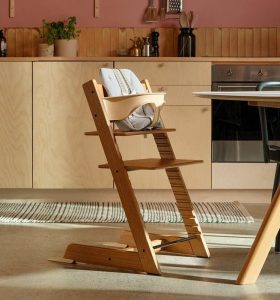 RightStart Math Card Games kit makes math fun! Use coupon code OB23RSMPC at RightStartMath.com to get 10% off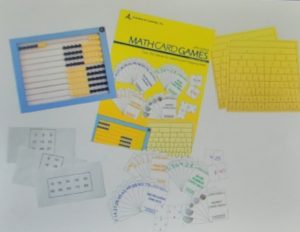 Therapy to help you live a more empowered life. Go to BetterHelp.com/onboys to save 10%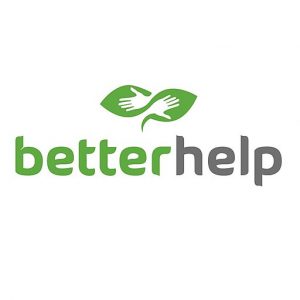 Healthy, Organic, Meal Kit Delivery Service. Use promo code ONBOYS60 to get 60% off & free shipping!