Powered by RedCircle
If you or someone you know is having suicidal thoughts, you can call the 988 Suicide and Crisis Lifeline for help in the United States. Call 988 or 800-273-TALK (8255). The 988 Suicide and Crisis Lifeline is open 24 hours a day, every day. Services are also available en espanol.
Suicidal thoughts are common.
In the U.S. alone, each year, more than 15 millions adults & teens struggle with serious thoughts of suicide. Knowing how to respond to suicidal thoughts is a crucial skill for all parents & educators. 
One of the best, most effective things you can do to reduce suicide risk to directly ask those you're concerned about if they're having suicidal thoughts. That, of course, is easier said than done. It's scary to ask about suicide, and scary to admit thoughts of suicide. To make it easier, you can say something like, "A lot of people have suicidal thoughts sometimes. Do you ever have thoughts like that?"
"We don't want to normalize suicide, but we can normalize thinking about suicide," says Stacey Freedenthal, a licensed psychotherapist and author of Loving Someone with Suicidal Thoughts: What Family, Friends, and Partners Can Say & Do. 
Some people say "no" when the answer is really yes. So it's a good idea to follow up with, "If you were having thoughts of suicide in the future, do you think you'd tell me?" Listen calmly and bravely, and keep the conversation going if you can.
"Be curious, not judgmental," Freedenthal says.
Why Calling 911 or Heading to ER May Not Be a Good Idea
If someone is not in immediate, acute danger — think firearm in hand or pills ingested — don't call 911 or head to the hospital. Instead, talk. And listen. Empathetic statements like, "that sounds so hard" are far more useful than comments such as, "What are you talking about? You have a great life!"
Emergency help can actually be counterproductive. It may lead to long waits and little help. And the affected individual may become angry and less likely to trust you with suicidal thoughts in the future. So, if the situation is not acutely dangerous, call 988, the Suicide and Crisis Lifeline, instead. It's available 24/7 and trained responders can answer your questions, help you establish a safety plan, and connect you with local resources.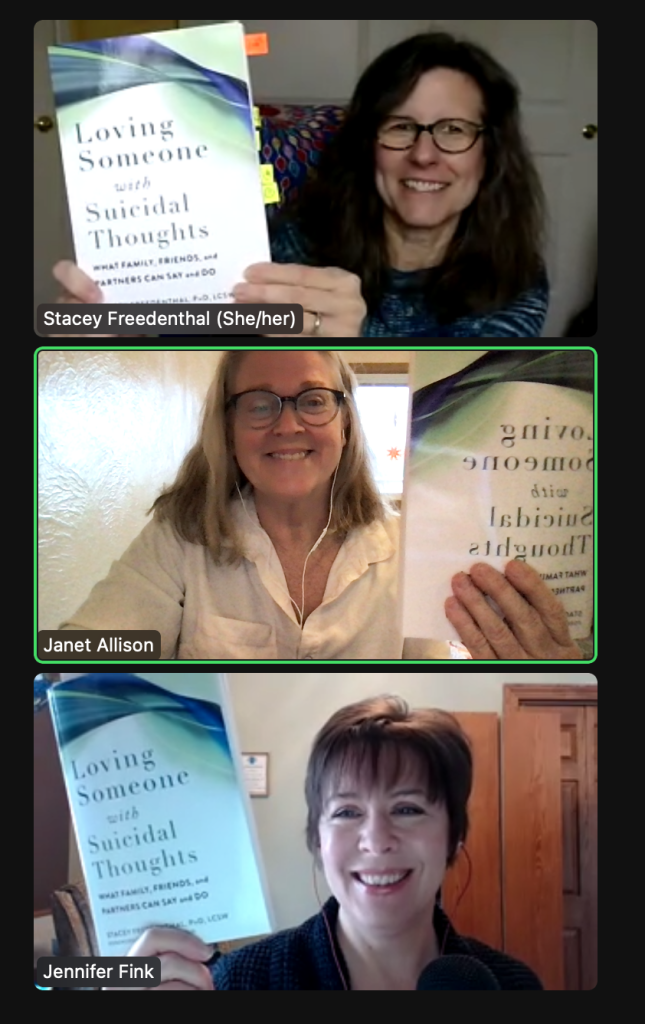 In this episode, Jen, Janet, & Stacey discuss:
How to know if someone has suicidal thoughts
Stereotypes and misconceptions about suicide
Reasons teenagers don't tell their parents about suicidal thoughts
Brave listening
What to do when your son says, "I'm going to kill myself" or "I want to die"
Sextortion
When to call 911 — and when not to
Why you should lock up guns & meds
Self-care
Fostering hope
Links we mentioned (or should have) in this episode:
Loving Someone with Suicidal Thoughts: What Family, Friends, and Partners Can Say & Do, by Stacey Freedenthal — every home & school needs a copy of this book
staceyfreedenthal.com — Stacey's personal page
speakingofsuicide.com — Stacy's web page, packed with tons of free resources
What You Need to Know About Boys & Suicide — ON BOYS episode
Suicide Rates are Rising — Here's What Parents Can Do — Your Teen magazine article by Jen
Sponsor Spotlight: Stokke
Use promo code RegisterWithStokke at checkout for a FREE highchair pad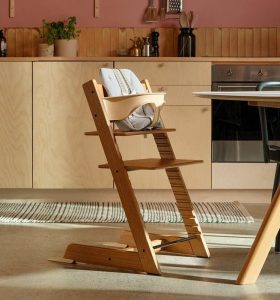 RightStart Math Card Games kit makes math fun! Use coupon code OB23RSMPC at RightStartMath.com to get 10% off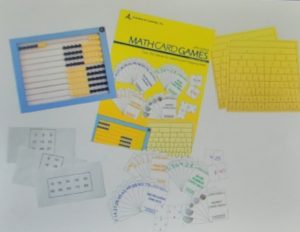 Therapy to help you live a more empowered life. Go to BetterHelp.com/onboys to save 10%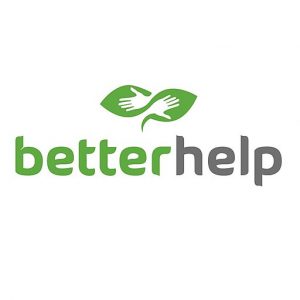 Healthy, Organic, Meal Kit Delivery Service. Use promo code ONBOYS60 to get 60% off & free shipping!