Podcast: Play in new window | Download (Duration: 25:22 — 29.1MB)
Subscribe: Google Podcasts | Stitcher | RSS | More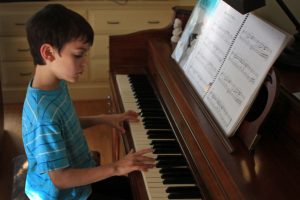 Sports are a HUGE part of boy world — and that's a problem for boys who aren't interested in or don't particularly enjoy athletics.
In this episode, Jen & Janet discuss:
Why it's so important for parents to separate their athletic ambitions from their sons'
How families can resist social pressure to sign up for sports
Alternative ways to encourage activity, build teamwork and socialize
How to identify and support your sons' true interests
Strategies parents and teachers can use to make recess and PE class more tolerable for (and inclusive of!) non-athletic kids
Links we mentioned (and more!) in Episode 103:
The Last Boys Picked: Helping Boys Who Don't Play Sports Survive Bullies and Boyhood, by Janet Sasson Edgette
Helping "The Last Boys Picked" Survive in Sports-Obsessed Schools by Janet Sasson Edgette
Signs at School of Troubled Non-Athletic Boys by Jennifer LW Fink
Being a Non-Sporty Boy in a Sports-Driven Culture by Janet Sasson Edgette
=======================
Watch the UNCUT version on Youtube here.
=======================
What's your experience?  Share in the comments below…