Podcast: Play in new window | Download (Duration: 40:52 — 56.2MB)
Subscribe: Google Podcasts | Stitcher | RSS | More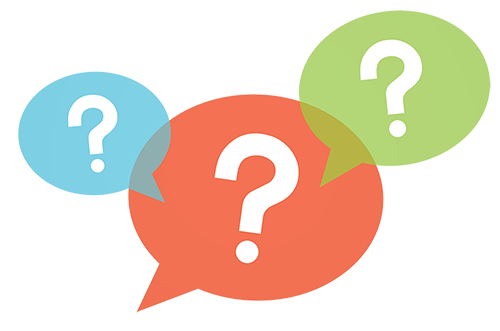 Parenting teen boys is not easy.
They're bigger than us. Stronger than us. They speak in a language we don't necessarily understand — if they choose to speak at all. Their focus is turning outward, just as we parents realize how little time we have left to teach them all the things they need to know before they leave home.
Miriam asks:
How do you find balance between keeping the bond strong and giving them freedom?
Teri also asks about letting go:
How do other parents find the balance between holding your son accountable and staying involved vs letting him make mistakes? At age 14, do I need to let go completely? I want him to be independent but not miss opportunities to help him grow and develop.
Brooklyn wonders how she should handle teenage "attitude":
I have a son who's always been a bit attitudinal. Now the bar is raised and I want to find the balance of tolerance (knowing some of this is "normal") and also holding a line around how to treat others.
Stephanie asks:
How do I get my reserved and very quiet teen boy to talk to me…about anything??
Mary wants to know:
How to help boys through obsessions with their phones and social media…especially when they are ages 16 and over
Jeen worries about easy access to highly sexualized images:
How do we deal with the constant attempts to search up "girls in bikinis?" If the results were somewhat tasteful, I'd be OK with it, but wow! One step from porn in most cases…
Alicia asks:
How do I discuss the imminent arrival of wet dreams? How do I explain what to expect?
In this episode, Jen & Janet discuss:
Teen boy lingo
The pressure felt by parents of teen boys
Staying close to teen boys
Giving teenage boys freedom & guidance
Releasing control over homework, grades and school
Dealing w teenage attitude & disrespect
Setting boundaries
Screens, social media and porn
Wet dreams and nocturnal emission (Note: wet dreams typically start between ages 13 and 17, according to the Milton S. Hershey Medical Center. Average age is about 14.5)
Self-care for parents of teens
Links we mentioned (or should have) in this episode:
The Truth About Parenting Teen Boys — classic Building Boys post
Parenting Teenage Boys w Joshua Wayne — ON BOYS episode mentioned at 10:53
Talk to Boys about Sex — ON BOYS episode featuring Amy Lang, mentioned at 29:13
Which Apps are APPropriate? — ON BOYS episode w Jo Langford, mentioned at 30:24
High Speed Internet Porn and the Experiment Generation — film mentioned at 33:13
STAY CONNECTED WITH JANET & JEN:
Join the Building Boys FB group and the Boys Alive! FB group
Be sure to opt-in at  Boys Alive! .com for your free report "3 Simple Tips to CONNECT with Your Boy."  And subscribe to Building Boys Bulletin, a weekly email newsletter filled w boy-specific info & inspiration.
Follow us on Instagram:  @on.boys.podcast and @boys.alive
Twitter:  @ParentAdvisor and @BuildingBoys 
LinkedIn:  use this link for Janet and use this link for Jennifer