Podcast: Play in new window | Download (Duration: 48:18 — )
Subscribe: Google Podcasts | Stitcher | RSS | More
Sleep is as important to our teens as our toddlers.
But ensuring a teenage boy gets the sleep he needs is even more difficult than convincing a toddler to nap that day after you move him from the crib to a toddler bed. Teen boys are even more strong-willed than toddlers — and most are bigger and stronger than us too. Add in school schedules that are totally out-of-sync with teens' circadian rhythms and the ever-present pull of screens and social media and it's easy to see why most teens aren't getting nearly enough sleep.
And though some teens (and adults) consider "getting by" on little sleep a badge of honor, "There are no benefits to being sleep-deprived. There is nothing you do better when you're sleep-deprived," says Lisa L. Lewis, author of The Sleep-Deprived Teen: Why are Teens are So Tired, and How Parents and Schools Can Help Them Thrive.
The biological truth is that teens need more sleep than adults. Adults need 7-9 hours of sleep per night for good health; teens, 8-10 hours. Sleeping in on the weekend can help — but not as a long-term strategy. Much smarter (& healthier) to consistently prioritize sleep.
"Carve out and guard time for sleep," Lisa says.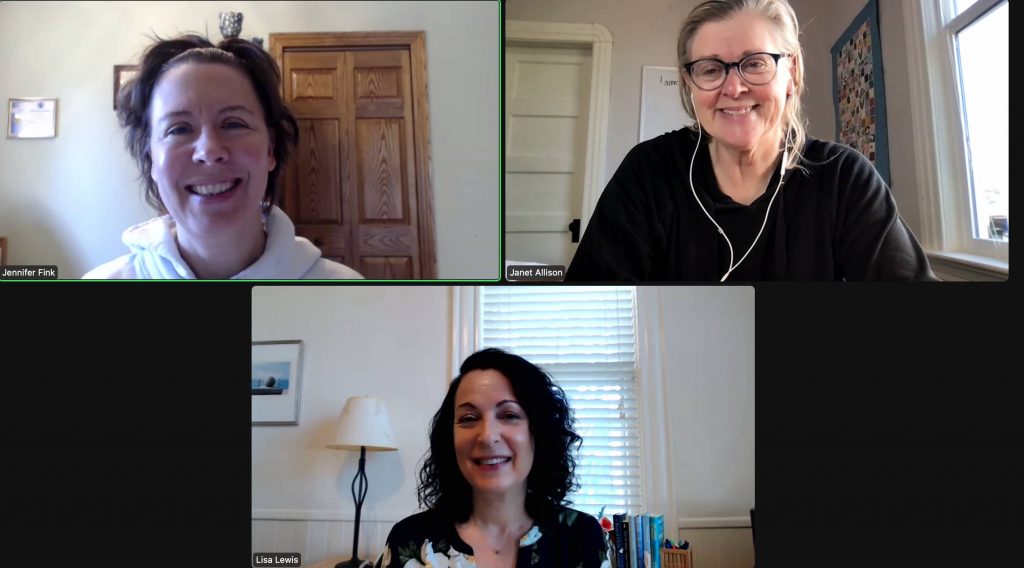 In this episode, Jen, Janet, & Lisa discuss:
Shift in circadian rhythm during adolescence
How homework contributes to teen sleep loss
Sleep & mental health
Teen sleep needs
Should we let teens sleep in on weekends? Nap during the day?
Daylight savings time impact on sleep
Working with schools and state to develop healthier school start times
Links we mentioned (or should have) in this episode:
The Sleep-Deprived Teen: Why Our Teens are So Tired, and How Parents and Schools can Help Them Thrive — Lisa's book
lisallewis.com — Lisa's website
Boys & Body Image — previous ON BOYS episode featuring Lisa
Need help with your boys?
Subscribe to Jen's newsletter, Building Boys Bulletin
Join Janet Allison's real-time, monthly group coaching program, Decoding Your Boy 
Sensory-friendly organic cotton socks for kids (and grown-ups!)
Use the ONBOYS coupon code  to SAVE 10% off your order