Powered by RedCircle
What do boys need to know about birth, babies, and breastfeeding? 
A lot more than we're currently teaching them. According to the U.S. Centers for Disease Control & Prevention (CDC), 83.2% infants born in 2019 (the last year for which data is available) started out receiving some breast milk, and 78.6% were receiving any breast milk at 1 month. At 6 months, 55.8% of infants received any breast milk and 24.9% received breast milk exclusively. Breastfeeding rates tend to decline over time due to systemc medical and cultural barriers, says Lo Nigrosh, a birth doula and a international board certified lactation consultant.
Think about it: Boys who don't learn about birth, babies, or breastfeeding grow up into men who who don't understand birth, babies, or breastfeeding. Some will become fathers who unwittingly undercut their partners' confidence. Some will become employers and legislators who pass policies and laws that don't consider the realities of birth and infant feeding.
"Unless we specifically teach boys about breastfeeding" and birth, then they aren't going to know about it or be able to provide the physical, logistical, and emotional support their future spouses, partners, and friends may need, says Lo, who also hosts The Milk Making Minutes podcast. Guys "aren't just going to magically understand milk supply once they become adults, if we don't start this education early and don't expose them to all types of baby feeding."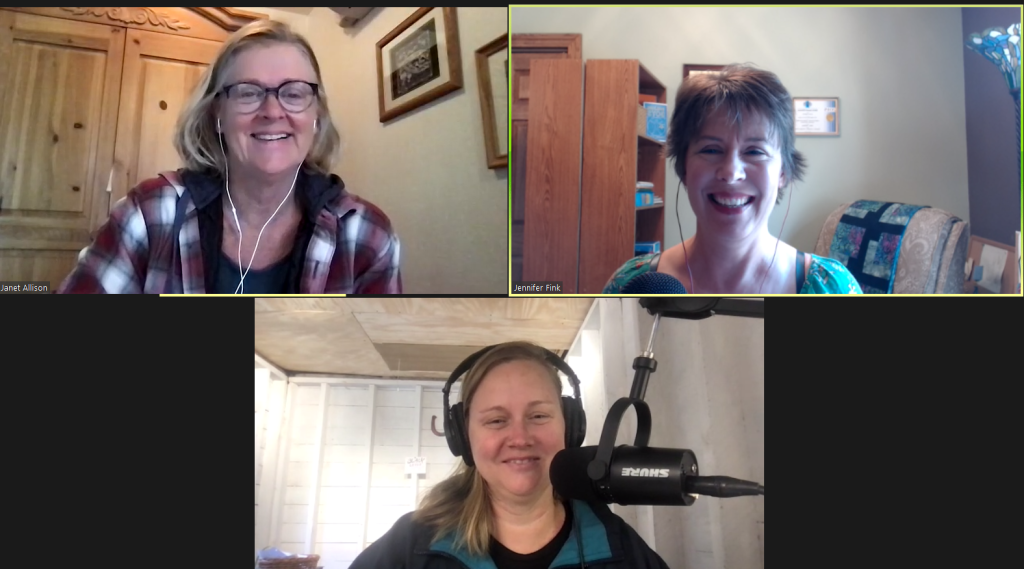 In this episode, Jen, Janet, & Lo discuss:
Why boys need to know about birth, babies & breastfeeding
How to talk to & teach boys about breastfeeding and other infant feeding techniques
Supporting boys who play with dolls and mimic breastfeeding
Teaching boys about menstruation & female reproduction
Why robotic babies may not be the best way to teach boys (or girls) about families & infant care
Links we mentioned (or should have) in this episode:
The Milk Making Minutes podcast — Lo's podcast
www.quabbinbirthservices.com – Lo's website
Building Boys: Raising Great Guys in a World That Misunderstands Males — Jen's book
Secrets of the Elephants — documentary series
Buffy & Big Bird breasfeeding clip
Therapy to help you live a more empowered life. Go to BetterHelp.com/onboys to save 10%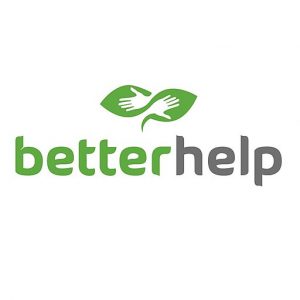 Use code ONBOYS25 to save 25% site-wide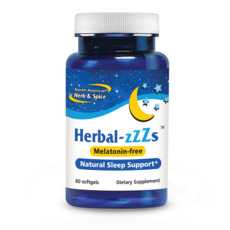 Sponsor Spotlight: Baby Quip

Use code ONBOYS for $20 off your reservation of $100 or more.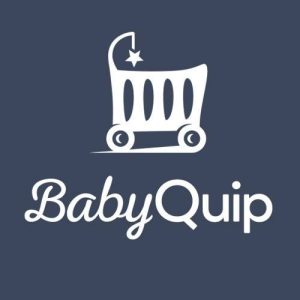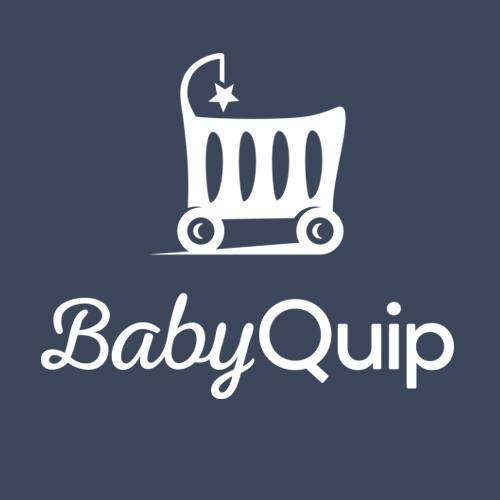 Sponsor Spotlight: Factor 
Use code ONBOYS50 for 50% off