Podcast: Play in new window | Download (Duration: 47:15 — 64.9MB)
Subscribe: Google Podcasts | Stitcher | RSS | More
Gender norms still (and unnecessarily!) limit boys, says journalist Lisa Selin Davis, author of Tomboy: The Surprising History and Future of Girls Who Dare to be Different.
Which may not be an accident, since gender norms (as we know them today) were essentially created to ensure that male children grew into straight, non-homosexual men.
"The way we conceive of boys' stuff and girls' stuff in this country is really only about 100 years old," she says. "It's important for us to understand that what we think of as 'normal' for boys and 'normal' for girls is culturally and temporally dependent."
Up until the end of the 19th century, sex, gender, and sexuality were all kind of blurred together. When the general public began to recognize homosexuality, parents quickly learned "that it was not a desirable outcome to have your child grow up to be gay, so the way to prevent that from happening was to emphasize masculinity," Lisa says.
Gender norms for females have loosened considerably in recent years. (There's a nearly 100% chance that you've seen a woman or girl wearing pants today, for instance.) But there's not yet been in equivalent expansion of the "man box" for boys and men.
Many well-meaning adults still say things that reinforce gender norms and send harmful messages. "I think parents don't realize that when they say, 'oh, honey, no; don't buy that because that's a pink ball,'" Lisa says, "that they're sending a message that it's not okay to be feminine. And a message that it's not okay to be gay."
Of course, no matter what we parent do, children face pressure to conform to gender norms – often, from their peers.
Parents (and others) can help be supporting a child's interests, no matter what they are. "The more a child is immune to gender stereotypes, the better it is for them in life," Lisa says.
In this episode, Jen, Janet & Lisa discuss:
The history of gender norms in the United States
Generational reactions to gender roles
Gender & marketing
Helping boys be themselves in a hyper-gendered culture
Working in communities to shift gender norms
Links we mentioned (or should have) in this episode:
Why a Pink Tutu Can Be a Gender-Neutral Christmas Gift — Washington Post article by Lisa (referenced in intro)
Tomboy: The Surprising History and Future of Girls Who Dare to Be Different, by Lisa Selin Davis
BROADVIEW with Lisa Selin Davis — Lisa's subscription newsletter
Women 32% More Likely to Die After Operation by Male Surgeon, Study Reveals — The Guardian article about the study mentioned at 13:12
How to Raise a Boy (w Michael C. Reichert) — ON BOYS conversation
To Raise a Boy (w Emma Brown) — ON BOYS conversation
Raising Them: Our Adventures in Gender Creative Parenting, by Kyl Myers — book mentioned at 40:01
Need help with your boys?
Subscribe to Jen's newsletter, Building Boys Bulletin
Opt-in at Boys Alive! for your free guide: Boys & Big Emotions with Janet
Sponsor Spotlight: Sambucol
Use the BOYS15 discount code to SAVE 15% off your next order of $9.99 or more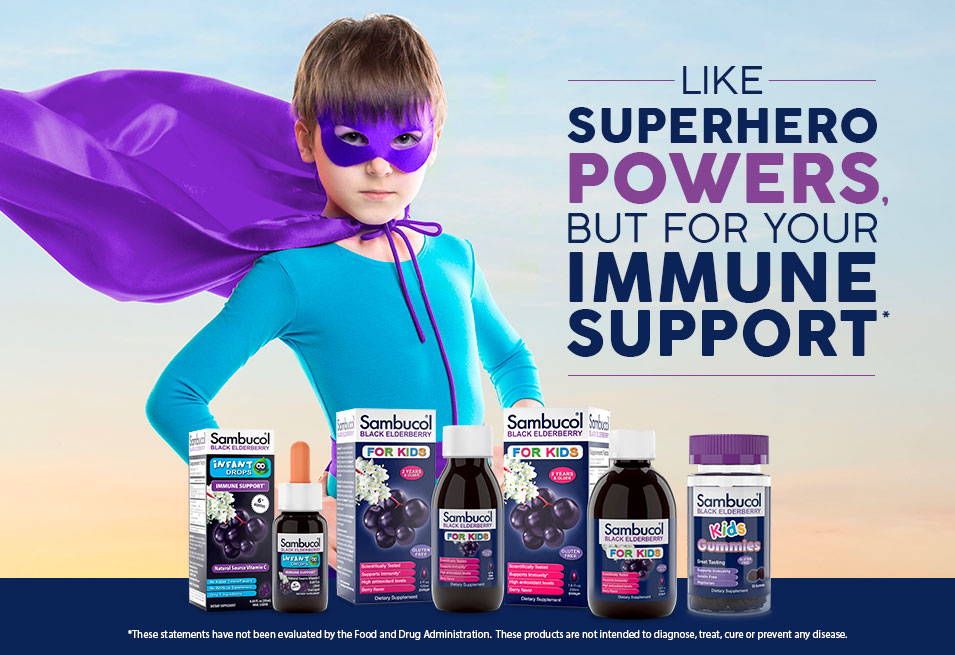 Comfortable face masks that capture, disable & discard infectious germs
Use the ONBOYS22 discount code to SAVE 22% off your order