Podcast: Play in new window | Download (Duration: 42:20 — 58.1MB)
Subscribe: Google Podcasts | Stitcher | RSS | More
Nefertiti Austin's son was 6 yrs old when she realized he'd "have to learn that his race and gender could get him killed," she writes in Motherhood So White: A Memoir of Race, Gender, and Parenting in America.
That's not a lesson white boys have to learn, and that's one consequence of living in a country where motherhood is so white. As Nefertiti points out in her 2019 book, the default "parent" in American culture is a married white person with white children.
Her 15 year old son is now 5'10 and wears a size 10 shoe. He's not an adult, but Nefertiti knows that many people are far more likely to look at her son and see a threat than a child deserving protection and nourishment.
"He is seen as a Black man in America, so the protections that your sons have, he does not have," Nefertiti told Jen.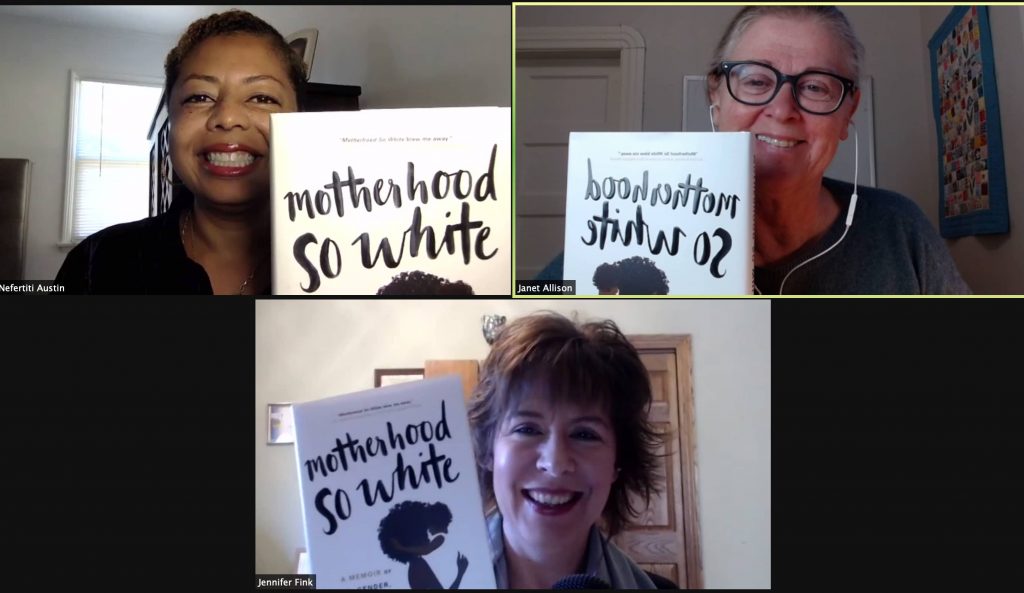 In this episode, Jen, Janet & Nefertiti discuss:
The "talk" parents have with Black boys
Becoming a parent via adoption & the foster care system
Helping boys navigate gender norms
The parenthood stories we don't tell
The wisdom, burdens & challenges of Black motherhood
Making space for & including parents of all cultures
Links we mentioned (or should have) in this episode:
nefertitiaustion.com — Nefertiti's website
Motherhood So White: A Memoir of Race, Gender, and Parenting in America, by Nefertiti Austin
Supporting Black Boys' Mental Health (w Chandra White-Cummings) — ON BOYS episode mentioned at 16:30
How I'm Teaching My Black Children to Thrive in a World That Isn't Fair — Nefertiti's Washington Post article (mentioned at 26:38)
Critical Race Theory — article by Nefertiti (mentioned at 27:45)
Becoming — Michelle Obama's memoir (mentioned at 32:14)
The Truth About Parenting Teen Boys — classic Building Boys post (mentioned at 36:13)
Need help with your boys?
Subscribe to Jen's newsletter, Building Boys Bulletin
Opt-in at Boys Alive! for your free guide: Boys & Big Emotions with Janet
Use the ON BOYS coupon code to save 15% on their Raising Next Gen Men e-course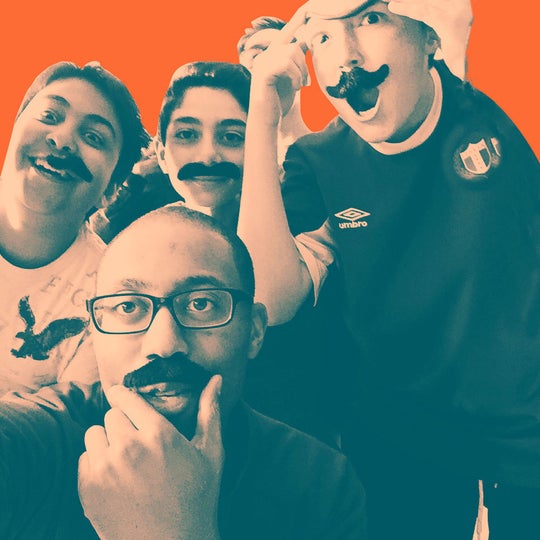 Sponsor Spotlight: Sambucol
Use the BOYS15 discount code to SAVE 15% off your next order of $9.99 or more