Podcast: Play in new window | Download (Duration: 1:07:22 — 92.5MB)
Subscribe: Google Podcasts | Stitcher | RSS | More
Is wilderness therapy a good choice for troubled boys? 
For boys who are self-harming, self-medicating with alcohol or drugs, or in trouble with the law? Is wilderness therapy the solution for families who have tried everything and are desperate to help their sons?
It can be, says Jane (name changed at her request, to protect her family's privacy) and Tami, two parents who made the decision to place their sons in wilderness therapy programs, and TJ, Tami's 21-year-old son who was enrolled in an outdoor behavioral healthcare program four years ago.
"Our son started spiraling years ago, and we tried everything we could. Therapists. Coaches. Talking to him. More severe consequences," Jane says. "We were dealing with school avoidance, experimenting with drugs and alcohol, and defiance, and it got to the point where my husband and I just didn't feel like we had control. It was this cycle of dysfunction, and it got so bad that our family started to normalize it."
Things deteriorated to the point that their son's therapist told them their son would either end up "in an orange jumpsuit, or with an addiction problem."
Their son was 14.
The final straw, Jane says, came when her son's school said they may have to report the family to social services due to their son's continued truancy.
Four years after his therapy experience, TJ says the discomfort was worth it.
"It is honestly miserable a good amount of the time. It's hard; it's not an easy experience. But no experience worth having is easy," he says. "If I hadn't done those 3 months in the wilderness, I don't know where I'd be today. It really did teach me a lot about myself and how to live in a positive way."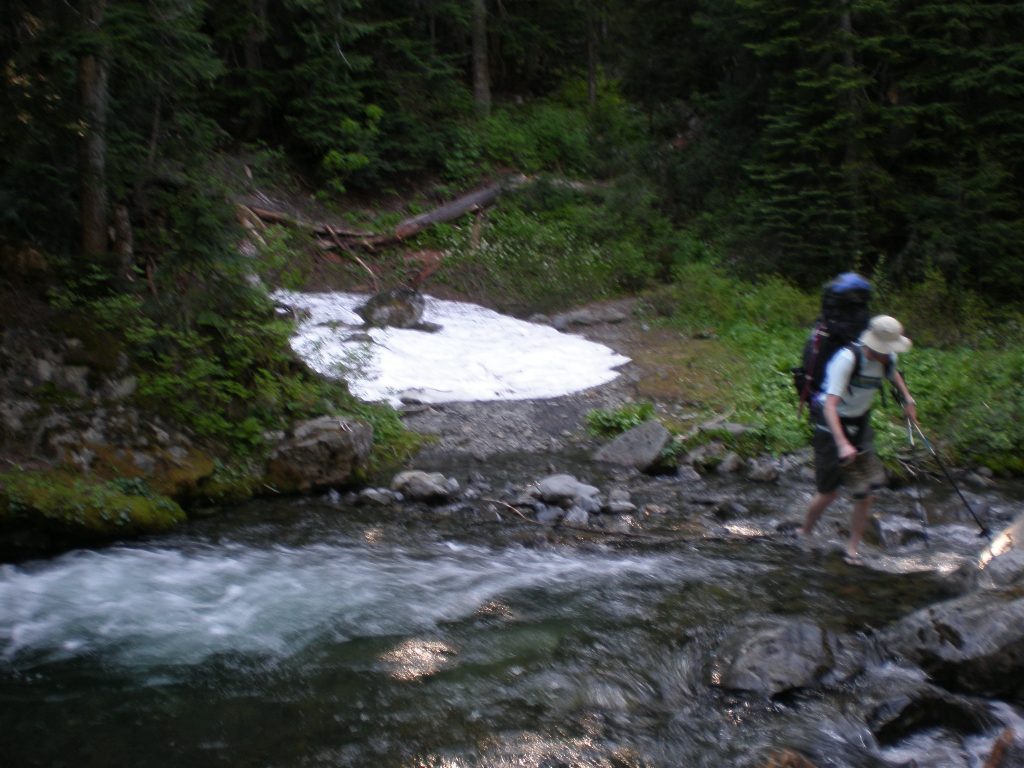 In this episode, Jen, Jane, Tami Ann & TJ discuss:
Why families choose wilderness therapy
Prioritizing mental health
What to do when therapy doesn't seem to work
Family dysregulation
Why tweens/teens drink alcohol/use drugs
The wilderness therapy experience
How to find (and vet) an educational consultant
Parents' role in wilderness therapy
Links we mentioned (or should have) in this episode:
A Wilderness Story: A Teen's Road to Healing, by Tami Ann — FB page for Tami Ann's book
Troubled Boys (w Kenneth R Rosen) — ON BOYS episode mentioned at 2:51
Alcoholics Anonymous (AA) — resource mentioned by TJ; help for people who drinking and substance use problems
Wilderness Therapy w Paul Cumbo — ON BOYS episode discussing a novel about wilderness therapy
ICEA (International Association of Educational Consultants) — resource mentioned at 50:45
Sponsor Spotlight: Cozi
#1 organizing app for families