Podcast: Play in new window | Download (Duration: 46:22 — 63.7MB)
Subscribe: Google Podcasts | Stitcher | RSS | More
What's your family personality? 
Don't know? You're not alone.
Most people don't think of families as having personalities, but when you understand your personality, your partner's personality and your kids' personalities, life gets easier. Sandra Etherington, a family personality practitioner, uses the Myers-Briggs assessment to help families improve communication and collaboration.
"The assessment measures tendencies that reveal how we prefer to get information about the world and make decisions," Sandra says. Understanding family members' personalities shows you "their most comfortable way of being," which makes it easier for you to figure out how to meet them there.
Allowing kids to spend most of their time operating in their zone of comfort can actually aid their development. The parental tendency push kids out of their comfort zone may inhibit growth and development. Similarly, when parents spend a lot of time operating outside of their comfort zone, emotional exhaustion soon follows.
Learning to respect family personality differences can strengthen your family bonds.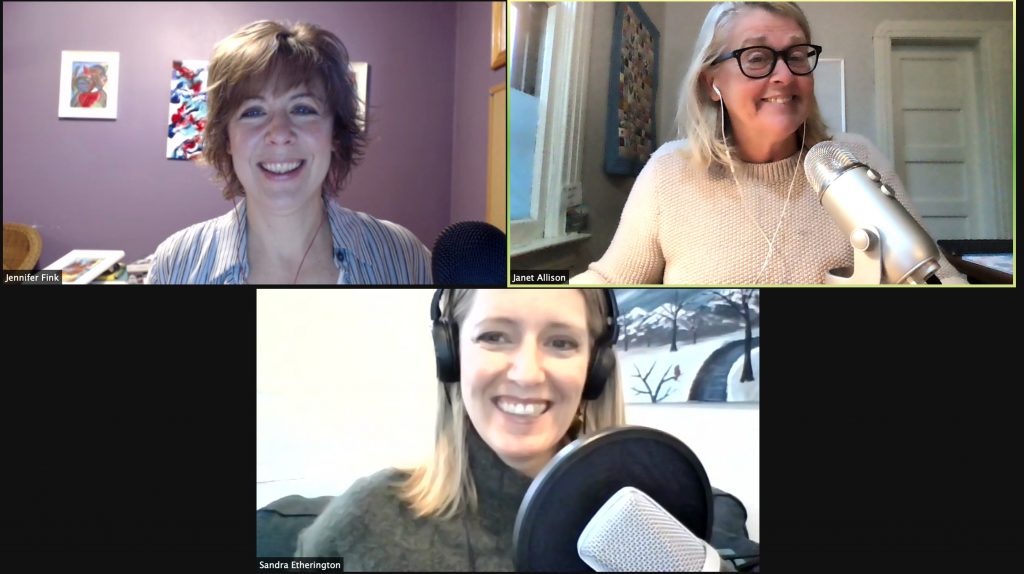 In this episode, Jen, Janet & Sandra discuss:
Myers-Briggs personality types
Why you should focus on & build up your child's strengths
Supporting an introverted child
How outside influences (anxiety, depression, social pressure) affect personality expression
Parenting a child whose personality is the same — or completely different — than yours
Gender & personality
How your personality affects your perception of your child's behavior
Links we mentioned (or should have) in this episode:
familypersonalities.com — Sandra's website
Introversion vs. Extroversion – the free download Sandra mentions at 17:47, to help you identify your child's tendency
Family Personalities — Sandra's podcast
16 Personalities – free online personality test mentioned at 18:41
What Makes Him Tick? — ON BOYS Interactive event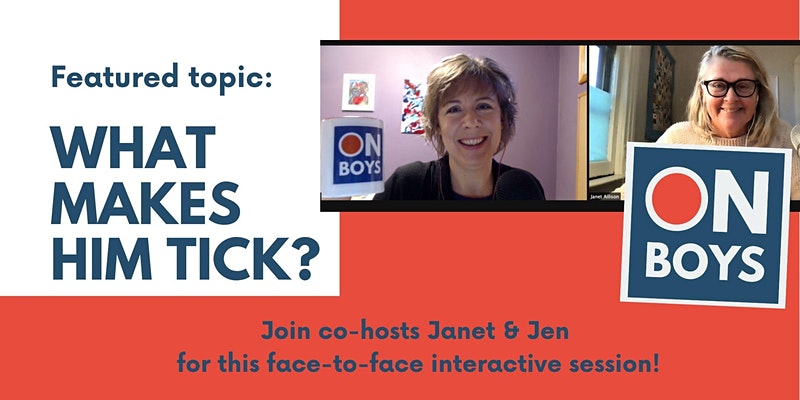 Affiliate Spotlight: Parenting for the Brave New World mini-summit
Use coupon code BOYS25 to save 25% on your registration!