Podcast: Play in new window | Download (Duration: 43:44 — 50.1MB)
Subscribe: Google Podcasts | Stitcher | RSS | More
How can we help our boys grow into healthy men?
Ted Bunch, chief development officer of A Call to Men, says he thinks that the key is to support our boys as they become their authentic selves.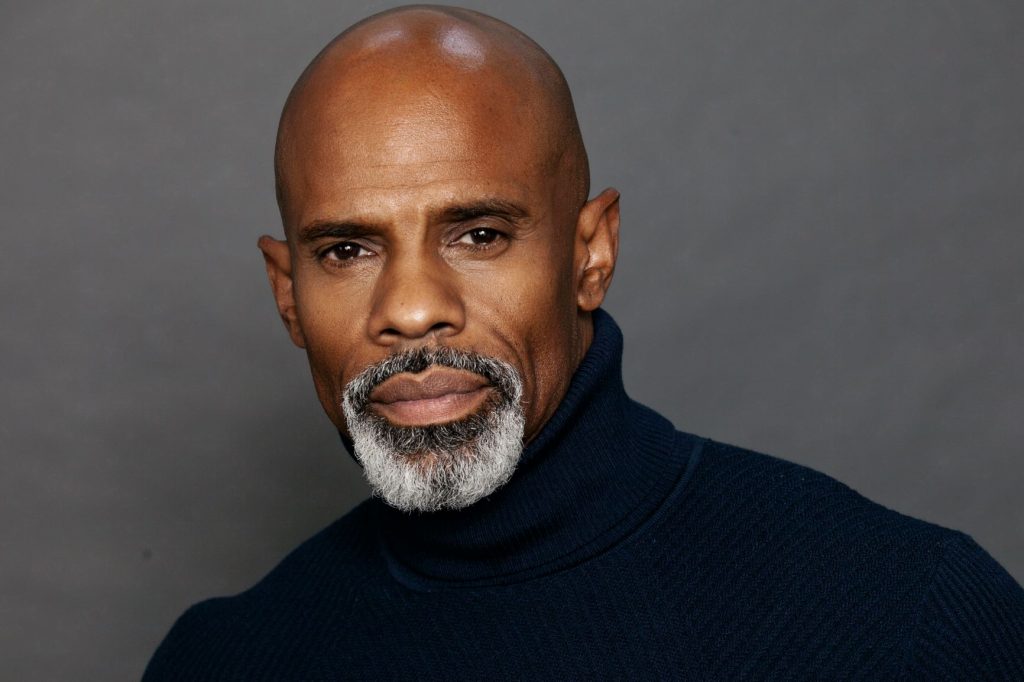 "I think the biggest challenge for us is really allowing our boys to show us, say to us and demonstrate to us who they really are," Bunch says, without us excessively trying to mold them. Our job isn't to make boys conform; our job is "to allow them to blossom, to really show who they are."
For centuries, boys have been expected to conform to the "Man Box," a rigid set of rules that describe how a boy or man should behave. The problem is that those rigid rules often keep boys from living full, authentic lives. It keeps them from speaking out when they see another male harming an individual or group. It keeps them from expressing, acknowledging and dealing with their physical and emotional pain. All of which harms our boys and those they interact with.
Because the "Man Box" — and our culture — continues to equate masculinity with sexual conquest, the vast majority of our boys are confused. We tell them that consent is important and that they should treat all people with respect, but they see and hear very different behavior in movies, in music and in the real world. No wonder 8 out of 10 boys can't accurately define "consent." 
Notes: these are well-meaning, good boys. But despite their best intentions (and their parents' best intentions) are boys are growing up in a culture that still suggests (in so many ways!) that the proper male response to "no," in a sexual situation, is to "try harder."
In our for our boys to grow into healthy men, we must provide accurate, detailed information. We must show them our respect and support. And we need to talk with our boys.
This episode is a must-listen for dads of boys.
In this episode, Jen, Janet & Ted discuss:
The biggest challenges boys face on the road to becoming healthy men
How to help boys find (and express) their "authentic self"
The "Man Box"
Pornography's effect on boys
Conversations dads need to have with their sons
Teaching boys consent
Empower boys to say "no" to unwanted sexual activity
How sexual abuse harms boys and men
Grappling with Kobe Bryant's legacy, which includes a history of sexual assault ("More than one thing can be true at the same time," Ted says.)
Why it's imperative to help boys consider how their behavior impacts other people
Links we mentioned (or should have) in this episode:
A Call to Men — includes helpful information & data, as well as links to their programs
LIVERESPECT curriculum — FREE resource from A Call To Men, ideal for middle and high school aged boys
Tony Porter's TED Talk about the Man Box
What I've Learned Since My Son Came Out — article by Ted, mentioned at 38:37
"My Boy Can" Parenting — ON BOYS episode
Sponsor Spotlight: Stryke Club
Skin care specifically made for boys! Created by a group of "boy moms," including a pediatric dermatologist, Stryke Club products are simple, safe and non-drying. Use discount code ONBOYS to save 10%.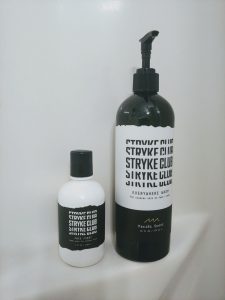 LIKE THIS EPISODE? Share it with your friends (and thanks!):
Twitter:  Use this link
Facebook:  Use this link
Linkedin:  Use this link
STAY CONNECTED WITH JANET & JEN:
Join the Building Boys FB group and the Boys Alive! FB group
Be sure to opt-in at  Boys Alive! .com for your free report "3 Simple Tips to CONNECT with Your Boy."  And opt-in at  BuildingBoys.net, too!
Follow us on Instagram:  @on.boys.podcast and @boys.alive
Twitter:  @ParentAdvisor and @BuildingBoys 
LinkedIn:  use this link for Janet and use this link for Jennifer