Powered by RedCircle
Medical expenses are a part of life.  (Particularly if you live in the United States!)
Figuring out how to budget and pay for well-child checks, sports physicals, ER and urgent care visits, and recommended screenings is confusing and overwhelming. Health insurance is expensive and difficult to decipher. Independent contractors and entrepreneurs typically don't have access to group plans, and many available plans simply don't meet the needs of today's families.
Cost-sharing plans are an alternative for managing medical expenses.
How Cost-Sharing Plans Differ From Health Insurance
Traditional health insurance plans transfer the financial risk from individuals to the insurance company. Individuals (or families) pay a monthly premium and are responsible for deductible and co-pays.
In contrast, when you sign up for a cost-sharing plan, you become a member of a group that shares the cost of medical needs, says Melissa Blatt, founder & CEO of Indipop. Cost-sharing health plans are also sometimes called "health sharing" plans or "membership" or "subscription" plans. Traditionally, most cost-sharing plans were connected with religious organizations, and many required a statement of faith from members. Today, secular cost-sharing plans are available to individuals and families.
With cost-sharing plans, your deductible doesn't automatically reset each year; physical therapy that's needed in January due to a surgery or injury that happened in December is not considered separately or subject to a new deductible.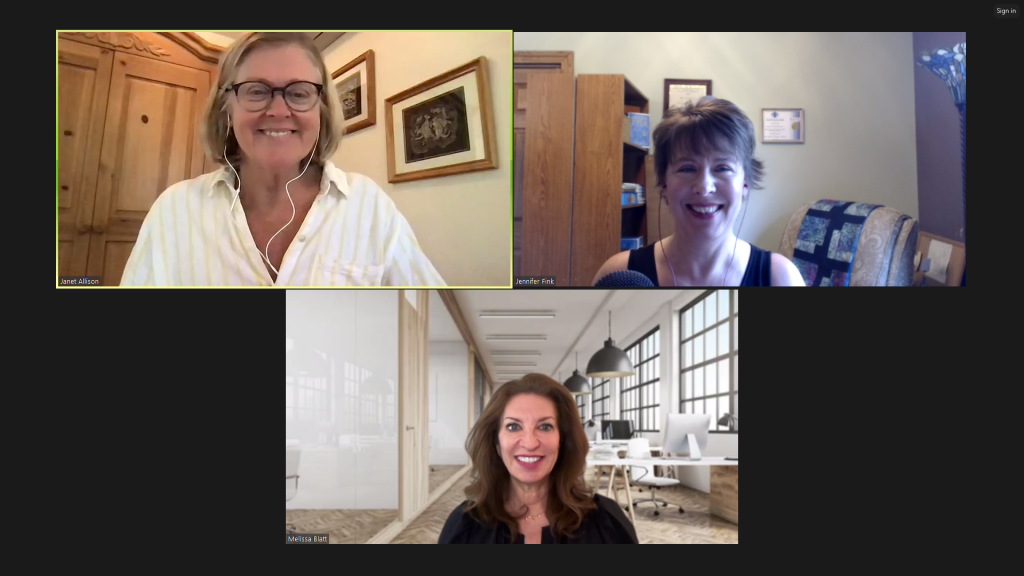 In this episode, Jen, Janet, & Melissa discuss:
Cost-sharing plans vs. traditional health insurance
What to consider when choosing a plan to help with medical expenses
How a cost-sharing plan can help you control healthcare costs
Comparing health plans
Pre-existing conditions
Healthcare costs
Links we mentioned (or should have) in this episode:
indipop.co — Indipop website
How to Reduce Medical Costs for Your Child — Building Boys post
Sponsor Spotlight: Indipop
Subscription-based healthcare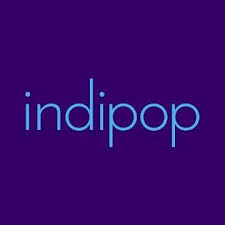 Sponsor Spotlight: Baby Quip
Use code ONBOYS for $20 off your reservation of $100 or more.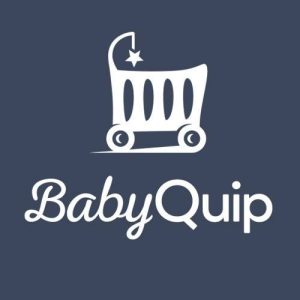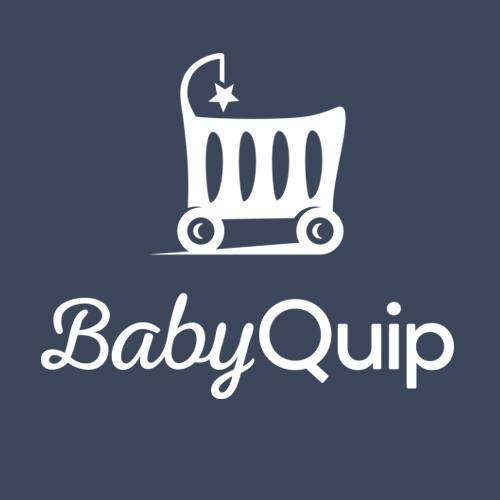 Sponsor Spotlight: Essential Labs
Use code ONBOYS to save 15%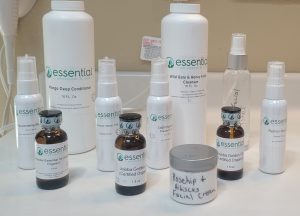 Use code ONBOYS15 to save 15%