Powered by RedCircle
Now is the best time to raise boys, says psychologist Michael Reichert, founding director of the Center for the Study of Boys' & Girls' Lives, author of How to Raise a Boy, and co-author of Equimundo's recent State of American Men report. 
It doesn't feel that way to many parents (or boys), though. Recently, for the first time in recorded history, a majority of expectant American parents expressed a preference for a female child because boys' lives are "too uncertain."
"There's such a cloud of pessimism that hangs over raising a boy," Reichert says. But over the course of his career, Reichert has seen "a revolution in the willingness to apply science to the project of male development." Researchers, educators, and parents are beginning to seriously think about how to best support boys.
Connection is Crucial
At present, 2/3 of American men ages 18-23 say "no one really knows me well." That's a problem because humans who are not in relationship with others who know them well are dangerous to themselves and others.
Human beings are relational learners, and boys, in particular, need connection to thrive. "Boys will give up trying if they don't believe that someone really 'gets them' and cares about how they're doing," Reichert says.
Boys may appear to resist relationships (especially with teachers), but often, that resistance is grounded in past experience. By late elementary school, many boys have already concluded that most people don't genuinely care about them — so, they resist adult efforts to connect, in an effort to protect themselves. "Consequently, the boy is misunderstood as someone who is unavailable for relationship," Reichert says, which "compounds that problem and exacerbates the cycle."
Yet many parents believe that boys' resistance and belligerence should be "met by an exercise of force or domination," such as threat, punishment, scolding, or shaming, he says. But that's precisely when boys most need connection and compassion.
"The long game in parenting a boy who's having trouble behaving is to help that boy express what's driving his behavior" and help him develop emotional awareness and self-regulation skills, Reichert says.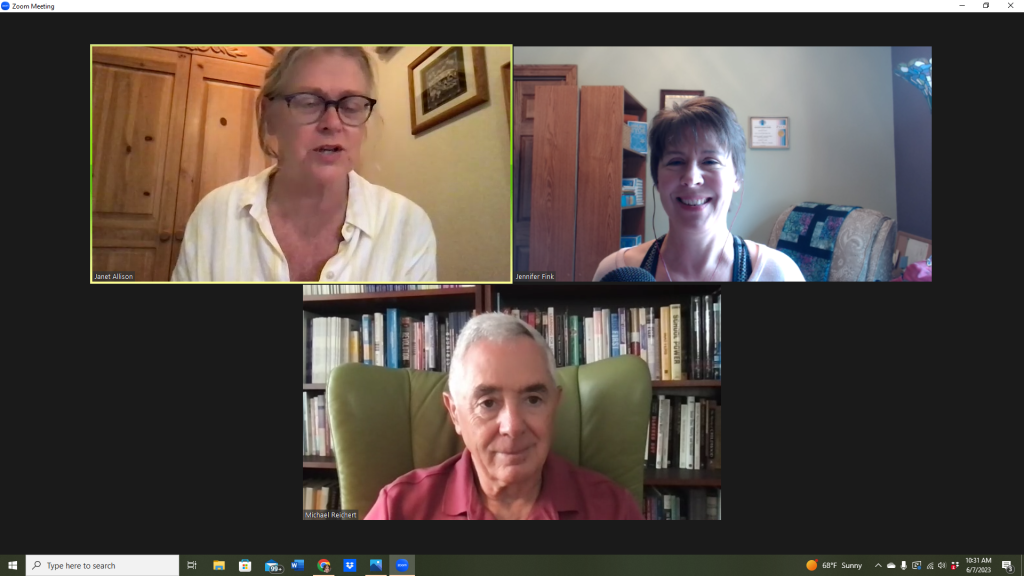 In this episode, Jen, Janet, & Michael discuss:
Parental anxiety re raising boys
Male motivation
How teachers & parents misunderstand boys
Boys' developmental precarity
Helping boys self-regulate
Connecting with young adult males
Developing boys' emotional strength
Your secret parent superpower
Links we mentioned (or should have) in this episode:
michaelcreichert.com — Michael's website (includes contact information)
State of American Men report
Is This the Best Time to Be Raising a Boy? — Building Boys Bulletin 5-29-23
I Won't Learn From You: And Other Thoughts on Creative Maladjustment, by Herbert Kohl
Here's What I've Learned About Raising Boys in My 30 Years as a Child Psychologist — Self article by Michael
How to Raise a Boy: The Power of Connection to Build Good Men — Michael's book
How to Raise a Boy (with Michael Reichert) — ON BOYS episode
Chimp Empire — Netflix series
Use code ONBOYS15 to save 15%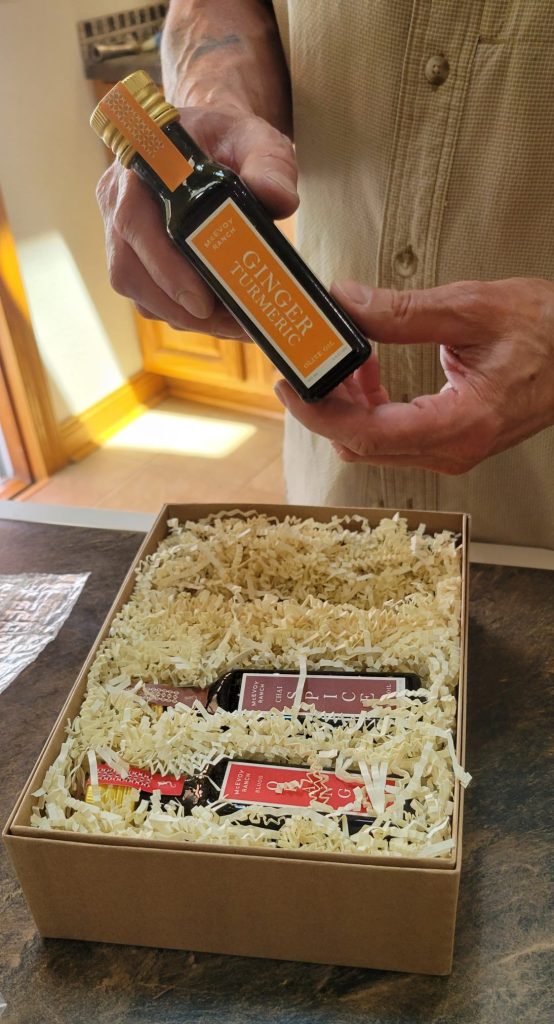 Download via iOS or Android