Podcast: Play in new window | Download (Duration: 58:28 — )
Subscribe: Google Podcasts | Stitcher | RSS | More
Mathew Blades was a father and successful radio DJ before he recognized the impact of generational trauma on his life. On his boys' lives.
Sure, his childhood included a lot of screaming and some spanking. And sure, his father died abruptly when Mathew was just 23 years old. Stuff happens. Mathew did what most people do: he buried his pain and pushed through.
That worked, more or less. Until the back pain and shingles, stress and panic attacks. Until Mathew had to admit that he wasn't doing well.
He sought help and healing, and now encourages and supports others as they do the same as the host of the podcast Learn From People Who Lived It. "I'm suggesting we get proactive so we can turn out the best version of ourselves," Mathew says, "and ultimately, raise the best kids."
If we don't do that, we may self-sabotage and unintentionally create drama in our lives. We may hurt ourselves and others.
You can begin healing by focusing on self-care: real, foundational self-care, like sleep, nutrition, and movement. "Putting yourself first isn't selfish," Mathew says. "It's the only way to ever get the best version of yourself."
Counter-intuitively, focusing on yourself is one of the best things you can do for your kids. "I know we all want to work on our kids and do all the things for them," Mathew says, "but the moment that you work on yourself — that's really when you start working on your kids."
Do not underestimate the importance of taking care of yourself. As youth hockey coach, Mathew often tells his teams, "The difference between a great team and a good team is that the great team does the fundamentals perfectly. They don't mess up the fundamentals." We parents, he says, should heed that advice as well. Caring for our foundational, fundamental needs is essential to being the best parent and human we can be.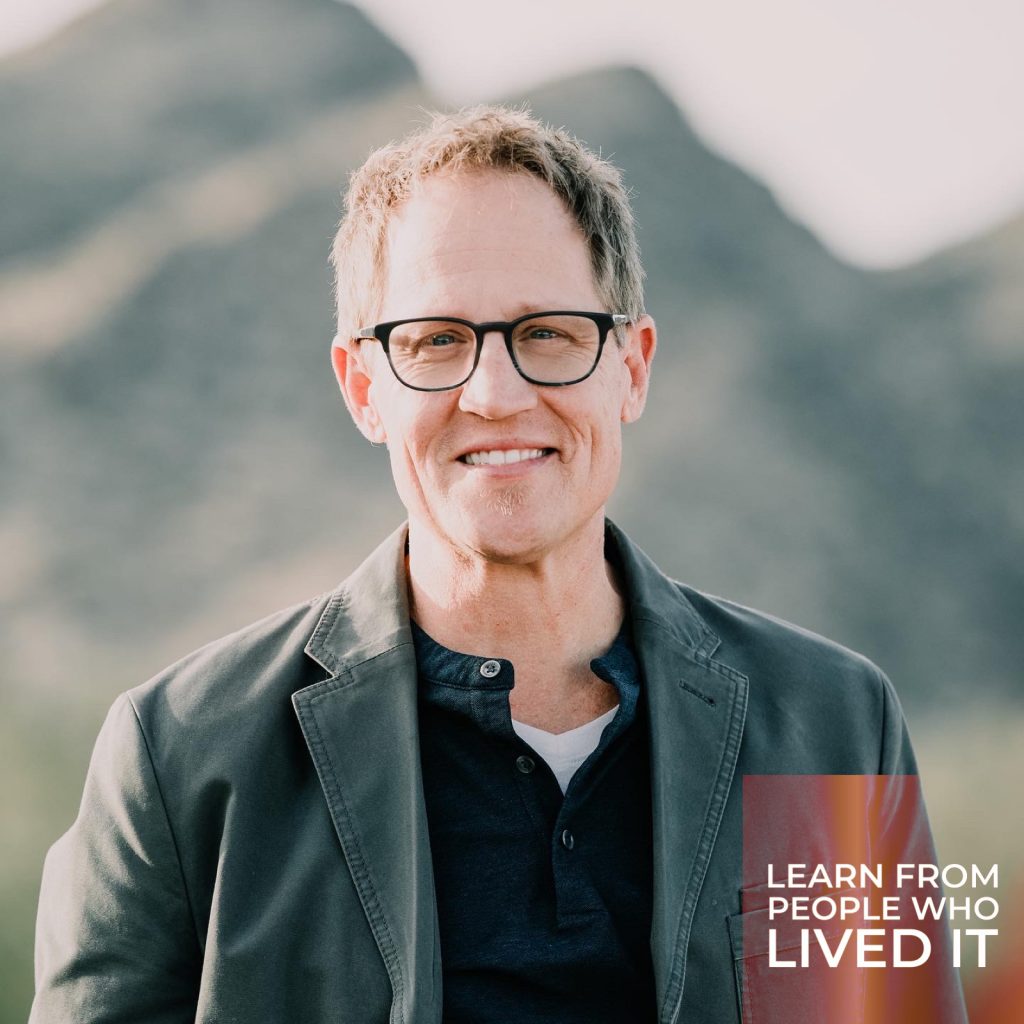 In this episode, Jen & Mathew discuss:
How our stories and experiences impact our parenting
Finding & understanding your inner child
Setting boundaries
Why putting yourself first isn't selfish
The role of anger
Healing from generational trauma
Making amends
Asking for help
Building structure and routine
Simple self-care
Meditation
Links we mentioned (or should have) in this episode:
Learn From People Who Lived It — Mathew's podcast
How to Have a Kid and a Life — ON BOYS episode
Need help with your boys?
Subscribe to Jen's newsletter, Building Boys Bulletin
Join Janet Allison's real-time, monthly group coaching program, Decoding Your Boy