Podcast: Play in new window | Download (Duration: 36:32 — 41.9MB)
Subscribe: Google Podcasts | Stitcher | RSS | More
November is Military Family Month.
We Americans pause on November 11 to recognize the sacrifices of our veterans. This month, let's also remember the sacrifices of their families. If you think it's hard to raise boys, try raising boys in a military environment. Frequent moves and deployments challenge the whole family!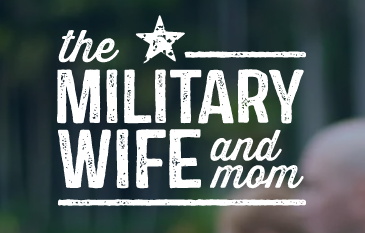 Lauren Tamm, creator of The Military Wife and Mom, is a mom of two (a boy and a girl); she's also married to an active-duty Marine. She's passionate about helping parents, teachers, care givers and military spouses discover simple tools that minimize stress, create peace and build connection.
Whether or not you're a military family, you're likely to take away a few tips that will help you in everyday life.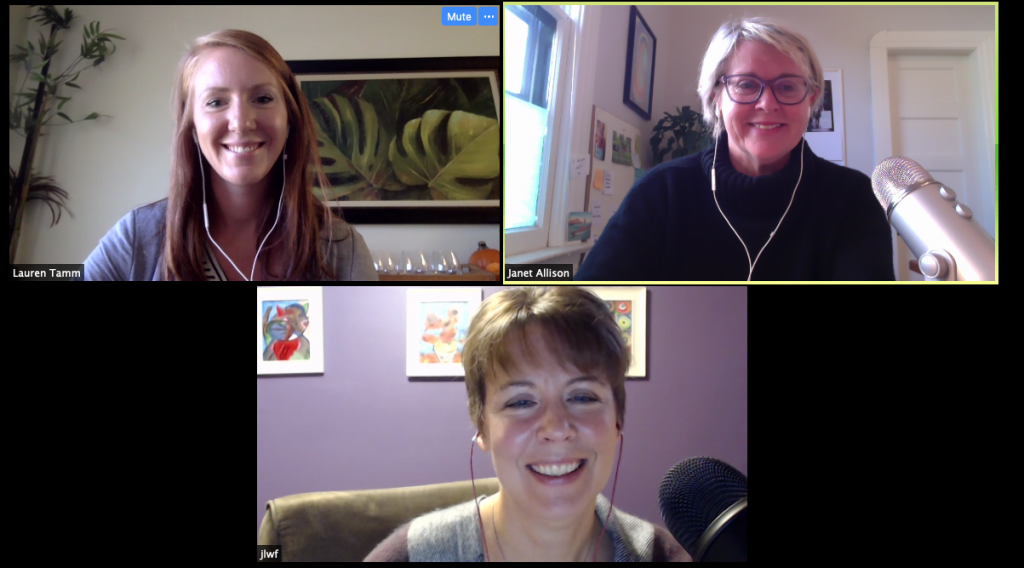 In this episode, Janet, Jen & Lauren discuss:
The challenges — and unpredictability — of military life
How citizens can support military families
Parenting under stress
Masculinity in the military
Making space for difficult feelings
Building resilience & coping skills
Managing your emotions so you can effectively help your children
Links we mentioned (or should have) in this episode:
The Military Wife and Mom — Lauren's blog
How to Handle Backtalk and Disrespect Like a Parenting Warrior — great post by Lauren
What No One Tells You About Parenting Toddler Boys — blog post by Lauren
Raising Boys to be Men: 3 Crucial Steps That You're Missing — a must-read by Lauren (mentioned at 20:02)
Multi-State Licenses Help Military Spouse & Other Nurses Start Working Right Away — article by Jen that highlights how legislation can affect military spouses' employability
LIKE THIS EPISODE? Share it with your friends (and thanks!):
Twitter:  Use this Link
Facebook: Use this Link
Linkedin: Use this Link
STAY CONNECTED WITH JANET & JEN:
Join the Building Boys FB group and the Boys Alive! FB group
Be sure to opt-in at  Boys Alive! .com for your free report "3 Simple Tips to CONNECT with Your Boy."  And opt-in at  BuildingBoys.net, too!
Follow us on Instagram:  @on.boys.podcast and @boys.alive
Twitter:  @ParentAdvisor and @BuildingBoys 
LinkedIn:  use this link for Janet and use this link for Jennifer