Podcast: Play in new window | Download (Duration: 47:33 — )
Subscribe: Google Podcasts | Stitcher | RSS | More
Middle school boys may seem messy and mysterious, but they're also entertaining, challenging, and inspiring, says Braden Bell.
The middle school years are "a wonderful, magical moment," says Bell, an experienced educator, father, and grandfather. "It's important to keep in mind that we are not raising 6th graders, we are not raising 7th graders — we are raising future adults who currently happen to be in 6th or 7th grade."
Keeping that long view in perspective is helpful because if we stop the metaphorical film at any moment, we're likely to feel stress because a lot of change happens during the tween and teenage years. But "if we realize that's a natural part of becoming an adult, that gives us a little more space and freedom to model grace and resilience ourselves," Bell says. A parent's role is to provide love, encouragement, guidance, and empathy.
"Our job is not to solve their problems," Bell says. "We don't want our children to face their first problems alone when they're 25 or 30."
Giving middle school boys agency to tackle their problems allows them to develop the skills and stamina they'll need to problem-solve as adults. And the beauty of tweendom and adolescence is that boys don't know what they can't yet do! During their tween and teenage years, they're more apt to set and attempt to achieve audacious goals than at most other parts of life.
"I think that if we start with the assumption that our child can probably do far more than we think they can, that is almost always going to be true," Bell says. However much you think your child can do, he almost certainly can do more. But, he cautions, it has to be on your son's time. You can't push him, force him, or incentivize him.
Bell's (borrowed from a 14-year-old) advice, to both middle school boys & their parents: Choose the kindest possible response in every situation.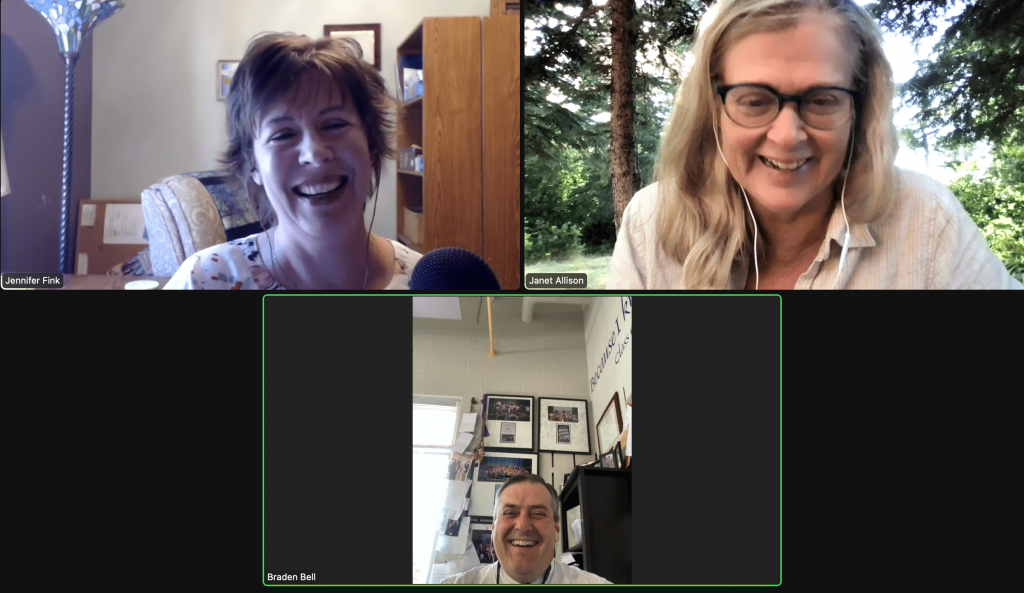 In this episode, Jen, Janet, & Braden discuss:
Why middle school boys need struggle
Backing off so boys can tackle their problems & set & strive for goals
How autonomy builds competence, confidence, and self-respect
Boys & tech
Collaborative rule-setting
Nurturing boys' strengths – while giving them time & space to mature
Respecting boys' development
Helping boys cope with school
Dealing w your sons' teachers
Links we mentioned (or should have) in this episode:
Parent-Teacher Conference: A Teacher-Dad on Parenting Teens — Braden's newsletter (Don't miss "My Parents Refused to Intervene. It Remains One of Their Most Enduring, Precious Gifts to Me.")
Honoring Dads on Father's Day (& Always) — ON BOYS episode featuring Braden
Managing Screen Time — ON BOYS episode featuring Devorah Heitner (mentioned at 16:32)
Middle School Matters with Phyllis Fagell — ON BOYS episode
BACK TO SCHOOL is happening around the globe and that carries it's own set of challenges. Join Amy McCready for the BACK TO SCHOOL SurTHRIVAL training.  End homework hassles, put the responsibility where it belongs (your kiddo…) and more.  Go to:  https://boysalive.com/school for program details. (this is an affiliate link)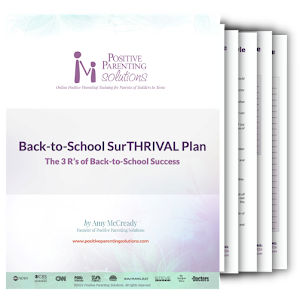 Need help with your boys?
Subscribe to Jen's newsletter, Building Boys Bulletin
Join Janet Allison's real-time, monthly group coaching program, Decoding Your Boy