Podcast: Play in new window | Download (Duration: 42:37 — )
Subscribe: Google Podcasts | Stitcher | RSS | More
Independence is good for kids. 
Helicopter parenting is bad for kids.
But figuring out when to step in or step back…well, that's a challenge!
When another boy punched her 11 year old son in the face during hockey practice, writer and "boy mom" Caren Chesler acted immediately. "I had one leg over the half-wall and was stepping onto the players' bench when the coach looked up and our eyes met," Caren wrote in a Washington Post article. " Mine were still saying, 'Are you kidding me?!' while his were saying, 'Lady, I got this.'"
Caren backed away and let the coach handle the situation. After practice, her son told her that he and the other boy worked things out.
Like so many parents, Caren feels compelled to act "when I see my son in harm's way, whether it's socially or physically," she says. She know there's value in giving her son space and time to navigate challenges, but it's not easy to sit on the sidelines. Yet as our boys grow, they want (and need!) opportunities to manage conflict and challenges.
Managing Parental Anxiety
Often, parent involvement is driven by parental anxiety. Caren has realized that her tendency to involve herself in her son's social issues is stems from "my own personal feelings, memories, scars, and traumas," she says.
"I can tell there's something wrong because when something happens to my son, I feel like it's happening to me," Caren says. That recognition spurred her to work on separating her issues from her son's.
Managing our anxiety — and our desire to step in — is a constant process. As we recognize and address personal traumas and tendencies, our kids grow and change as well. We must adapt our parenting to the new moment. Rather than rigidly adhering to a set of rules or guidelines, it's best to ground our actions in honesty and integrity.
Admit your mistakes to yourself (and your son). Adjust your rules. Experiment, and then readjust again, as necessary. And as many times as necessary.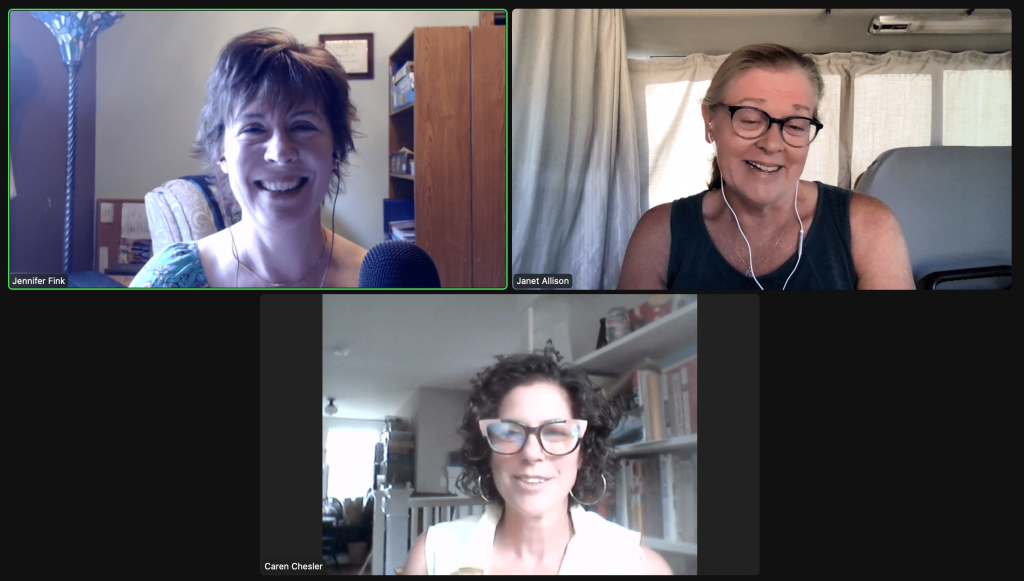 In this episode, Jen, Janet, & Caren discuss:
"Mom instincts" that compel us to act
Dealing with our "stuff" so we can give our boys the chance to deal with their stuff
Male vs. female friendships
Making yourself available vs. directly intervening
Giving kids space on social media
Managing video games
Adjusting your parenting positions
Setting limits
Discussing mistakes
Links we mentioned (or should have) in this episode:
I'm Too Involved as a Parent. For My Son's Sake, I'm Trying to Change. — Washington Post article by Caren
Probing the Complex Influence of Video Games on Young Minds — Discover article by Caren
The Model of a Mother and Son Project — Next Avenue article by Caren
Encouraging Independence –– ON BOYS episode
Video Game Addiction — ON BOYS podcast
BACK TO SCHOOL is happening around the globe and that carries it's own set of challenges. Join Amy McCready for the BACK TO SCHOOL SurTHRIVAL training.  End homework hassles, put the responsibility where it belongs (your kiddo…) and more.  Go to:  https://boysalive.com/school for program details. (this is an affiliate link)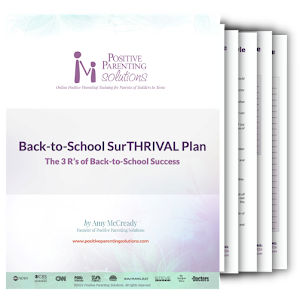 Need help with your boys?
Subscribe to Jen's newsletter, Building Boys Bulletin
Join Janet Allison's real-time, monthly group coaching program, Decoding Your Boy