Podcast: Play in new window | Download (Duration: 36:52 — 50.7MB)
Subscribe: Google Podcasts | Stitcher | RSS | More
How do we help boys listen & learn?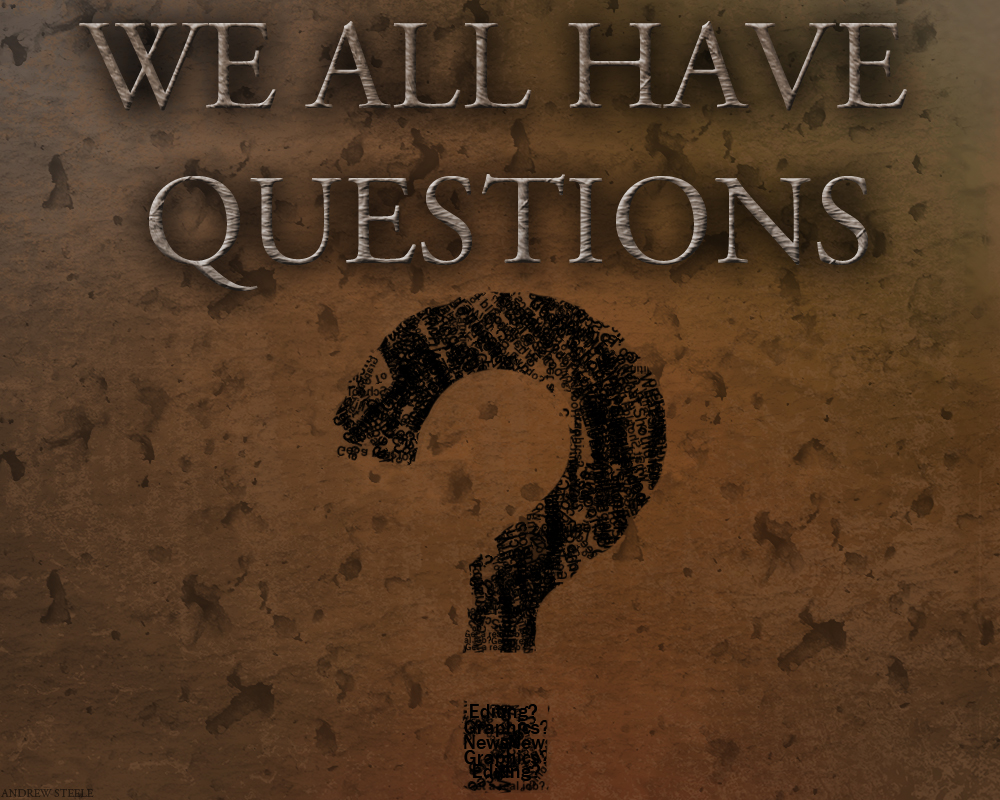 In month whatever of the pandemic, we're all grappling with a lot of tough questions, including what to do about school and injustice and inequality. We can't give you any easy answers regarding schooling during  the cornonavirus pandemic or the fight for equality and justice. There aren't any easy answers to those complex situations. However, we CAN equip you with some information and strategies that will help boys listen and learn.
In this Listener Q & A, we discuss male communication and learning during a pandemic.
Jacquie asks:
How are these new [pandemic-related] policies going to make school even harder for our boys? Talking about social distancing, less chance to play with others…
Ashley asks:
Why don't males listen? What am I doing wrong?
Leah asks:
What does "use 80% less words" look like in practice?
Leah says:
I find it fascinating watching how my older son (age 23) is 'cutting the apron strings' and gravitating toward his dad.So my questions are: When can we expect this to happen? How do we make that process as pain-free as possible (or, in reverse, make it angst-ridden)? What is the science behind them needed to do that? Why is it important?
In this episode, Jen & Janet discuss:
How parents can support schools and learning during the pandemic
Meeting boys' need for movement and connection in an era of social distancing
When to opt-out of school
Accepting your kids' "normal"
What's really going on when boys "don't listen"
How to get your son to listen (Spoiler alert: Connect before you direct.)
Improving communication with your son
Managing feelings of disrespect
Boys' relationship w their dads
When boys start to pull away from mom
Links we mentioned (or should have) in this episode:
From Boys to Men: Helping Our Tween and Teen Boys Grow Into Good Men — Maggie Dent's latest book (mentioned at 18:46)
Parenting Boys w Maggie Dent – Part 1 — ON BOYS episode
Parenting Boys w Maggie Dent — Part 2 — ON BOYS episode
FREE Breakthrough Session w Janet — link to her schedule (mentioned at 27:10)
Personal Hygiene for Tween & Teen Boys — ON BOYS episode mentioned at 35:44
Building Boys Bulletin — Jen's subscription newsletter
STAY CONNECTED WITH JANET & JEN:
Join the Building Boys FB group and the Boys Alive! FB group
Be sure to opt-in at  Boys Alive! .com for your free report "3 Simple Tips to CONNECT with Your Boy."  And subscribe to Building Boys Bulletin, a weekly email newsletter filled w boy-specific info & inspiration.
Follow us on Instagram:  @on.boys.podcast and @boys.alive
Twitter:  @ParentAdvisor and @BuildingBoys 
LinkedIn:  use this link for Janet and use this link for Jennifer