Podcast: Play in new window | Download (Duration: 41:00 — 56.3MB)
Subscribe: Google Podcasts | Stitcher | RSS | More
Raising boys brings up all kinds of questions!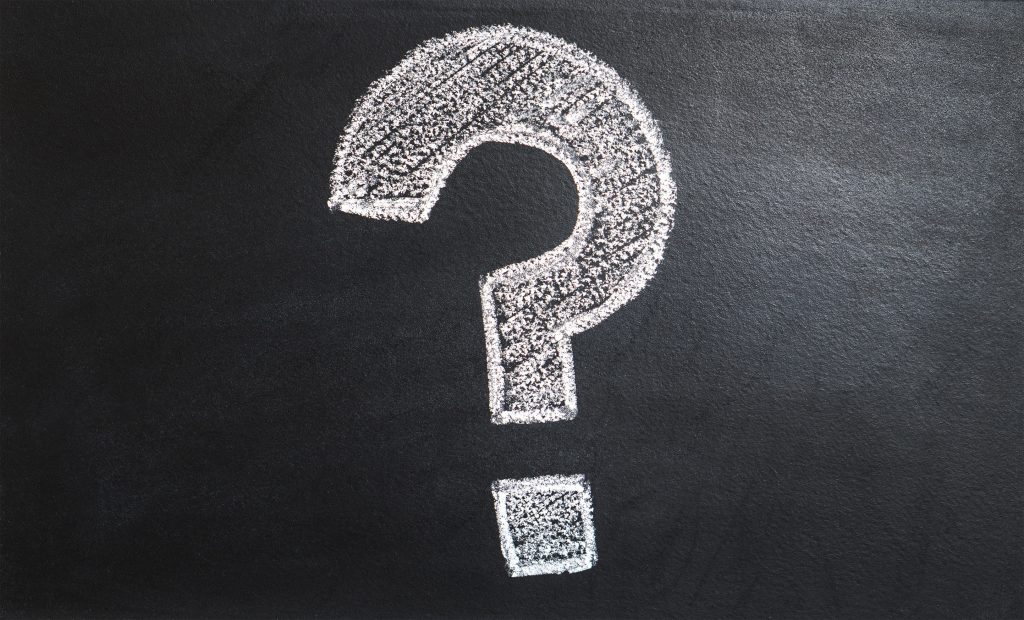 Kristen asks:
Is it normal for a 9-10 year old boy to get into physical altercations with friends at every play date?
Juliann asks for help figuring out how to best support a son who is "generally non-ambitious" when he finally identifies and pursues an ambition. She asks:
How can I tell when I'm giving enough support without smothering or causing learned helplessness?
Leslie finds herself in "constant battles" with her 11-year-old son. An example:
If I ask him nicely to put his shoes away (example: Hey bud, will you please put your shoes up?) he'll take his shoes to his room and throw on the floor. I'll tell him nicely to put them up in his closet (where they've gone since he was 5), and he'll throw a huge fit about it. Anything that takes time away from him doing what he wants it's a battle. Some days are better than others, but this is literally every day since he was about 6.
Brenda wonders:
How to graciously acknowledge the almost daily calls and emails from school regarding behavior.  And then discuss with my 6th grader.  And not feel like a failure on the process.
Jennifer wants to know:
How do you help them stop complaining about EVERYTHING???
Sarah, a mom of three boys, wants to know how to handle bathroom messes:
I've told them SO many times – in different tones- to just clean it up, to lift the seat, to sit down instead…etc. My question is: what can I do to encourage them to care about this and to take ownership to make choices to prevent it and in the case of accidental drips they clean it up themselves?! 
Petra, a mom in the middle of separating from her son's father, has noticed that…
our son is not only being more and more alike his father. But he speaks often to me as his father, as if he wanted to speak for him, to help him to make me down.
…and wonders how to respond.
In this episode, Jen & Janet:
Playdates & roughhousing
Boy friendships
The fine learn between "helping" and "smothering"
Picking & choosing your battles
Feeling like a failure
Managing emotions
Communicating & collaborating with teachers
Trusting our boys
Teaching (& modeling) gratitude
Bathroom messes
Parenting sons through divorce & separation
Links we mentioned (or should have) in this episode:
The Art of Roughhousing (w Dr. Lawrence Cohen) — ON BOYS episode
Managing Emotions — ON BOYS episode
Homework and Boys — ON BOYS episode
Emails & Phone Calls from Teachers — ON BOYS episode
Why You Need to Stop Focusing on Your Boys' Bickering – BuildingBoys post
Parenting Boys thru Divorce — ON BOYS episode
Need help with your boys?
Subscribe to Jen's newsletter, Building Boys Bulletin
Opt-in at Boys Alive! for your free guide: Boys & Big Emotions with Janet