Podcast: Play in new window | Download (Duration: 49:39 — 68.2MB)
Subscribe: Google Podcasts | Stitcher | RSS | More
How do we raise next gen men — men who can thrive in the 21st century?
"When you're on a playground, you can't yell, 'Hey, Tommy, cut that hegemonic masculinity out!'" says Jake Stika, co-founder of Next Gen Men, a Canadian organization dedicated to changing how the world sees, acts and thinks about masculinity. Parents, educators and boys need concrete, practical suggestions and assistance.
Talking to boys about consent, for example, is not enough. Today's tweens and teens understand the concept of consent and understand why it's important, but they need help figuring out how to apply consent in their personal relationships.
"They want to know, 'What do I actually say, that's not too awkward?'" says Jonathon Reed, youth program manager for Next Gen Men.
Boys also need and want to understand their role in the #MeToo era. Many have heard that they should listen to women and girls and want to know if they're allowed to talk as well.
"It's really benevolent sexism that we're perpetuating when we don't empower boys to be stakeholders, beneficiaries, and co-conspirators in conversations" about equality, the gender wage gap, childcare, and parenting, Stika says.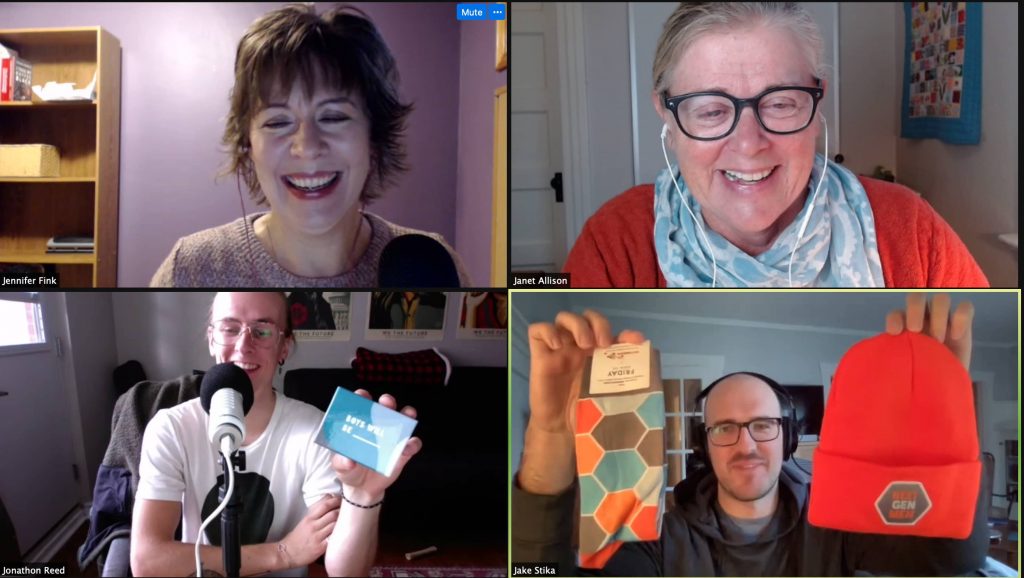 In this episode, Jen, Janet, Jake & Jonathon discuss:
Helping boys understand consent (and giving them words to use in real-life situations)
Creating space for boys to find solutions
How boys use humor
Gendered expectations
Gender equity
Benevolent sexism
Male-on-male violence
Why boys (all boys!) need people who see them, value them, & KNOW them
The difference between harm & abuse
Boys & anger (Did you know that trauma can manifest as anger?)
Metabolizing shame
Links we mentioned (or should have) in this episode:
NextGenMen website
Breaking the Boy Code — our previous ON BOYS conversation with Jonathon
Raising Next Gen Men course — use the ON BOYS coupon code to save 15%
ON BOYS episodes featuring ADHD Dude Ryan Wexelblatt (mentioned at 14:17)
Boys & Sex (w Peggy Orenstein) — ON BOYS episode
We Will Not Cancel Us — essay by Adrienne Brown (mentioned at 34:22)
Need help with your boys?
Subscribe to Jen's newsletter, Building Boys Bulletin
Opt-in at Boys Alive! for your free guide: Boys & Big Emotions with Janet
Comfortable face masks that capture, disable & discard infectious germs
Use the ON BOYS discount code to SAVE 10% off your order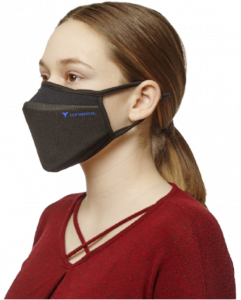 Sponsor Spotlight: Cozi
#1 organizing app for families