Podcast: Play in new window | Download (Duration: 46:10 — 63.4MB)
Subscribe: Google Podcasts | Stitcher | RSS | More
Dr. Jon Lasser believes we all have a role to play in expanding boys' opportunities.
The Man Box and Boy Code still limit and shape boys' behavior. And although there are plenty of books and TV shows that encourage girls to step past gendered boundaries, there are far fewer resources for boys and their parents.
"As a feminist dad, I found a lot of great resources for girls that showed them that they could be anyone they wanted to be. They could be strong and capable and powerful. But I didn't see a lot of resources for boys," says Dr. Jon, a school psychologist, psychology professor and dad of two adult daughters. He decided to address the issue by authoring a children's picture book entitled What Boys Do.
Our boys absorb so many unconscious messages about gender. As a child, Dr. Jon noticed the males and females of his family sorting themselves into separate rooms and activities after Thanksgiving dinner. The men went into the living room to watch football; the women talked while working together in the kitchen. Young Jon was more interested in the kitchen conversations.
"I wish I had had someone pulled me aside and say, 'It's okay to go where you're comfortable. It's okay to go where you can be you. You don't have to go where the Y chromosomes go,'" he says.
Parents, teachers, and caregivers also must make an effort to move past "our own preconceived notions of 'what boys like,'" Dr. Jon says, and to "celebrate what they like."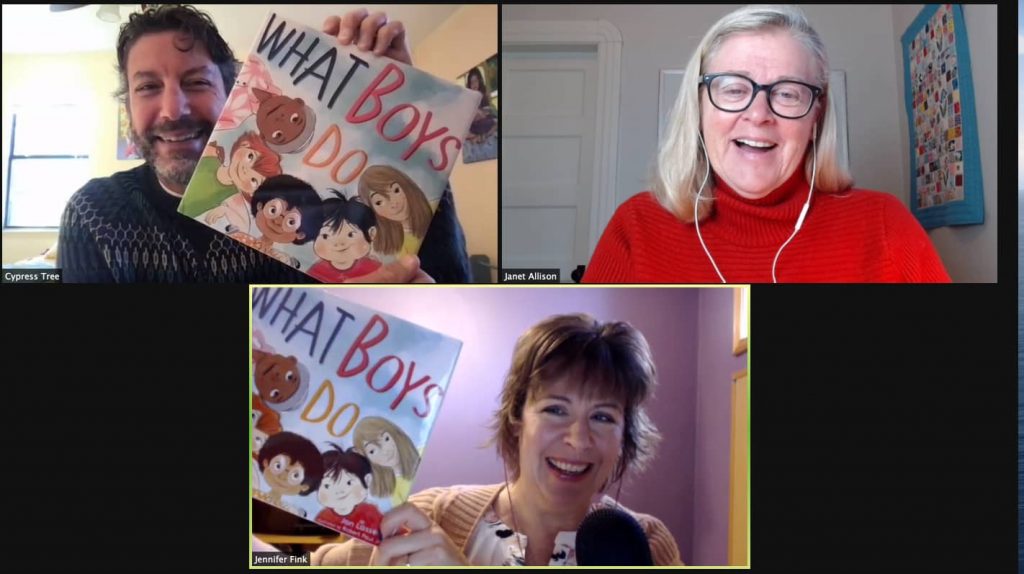 In this episode, Jen, Janet & Jon discuss:
Unconscious gender divisions in family gatherings
Supporting boys' interests
How children understand and learn about gender
Why some boys welcome therapy – and others resist it
The importance of FREEDOM and FUN
Discussing gender role stereotypes with boys
Gender role strain
The problem with "problematizing" teen's tendency to question authority
Books for boys
Using imaginative play to learn about & understand your son
Unconditional positive regard for boys
Links we mentioned (or should have) in this episode:
What Boys Do, by Dr. Jon Lasser — Dr. Jon's picture book
My Boy Can with Sassy Harvey — ON BOYS episode (mentioned at 3:58)
"My Boy Can" Parenting — earlier ON BOYS conversation with Sassy
Are You My Mother? –– classic children's book (mentioned at 24:35)
Brown Bear, Brown Bear, What Do You See? — classic children's book (mentioned at 24:40)
The Paper Bag Princess — book mentioned at 27:30
Tech Generation: Raising Balanced Kids in a Hyper-Connected World, by Mike Brooks & Dr. Jon Lasser (mentioned at 41:00)
Magination Press — includes links to Dr. Jon's other picture books
Need help with your boys?
Subscribe to Jen's newsletter, Building Boys Bulletin
Opt-in at Boys Alive! for your free guide: Boys & Big Emotions with Janet
Sponsor Spotlight: Cozi
#1 organizing app for families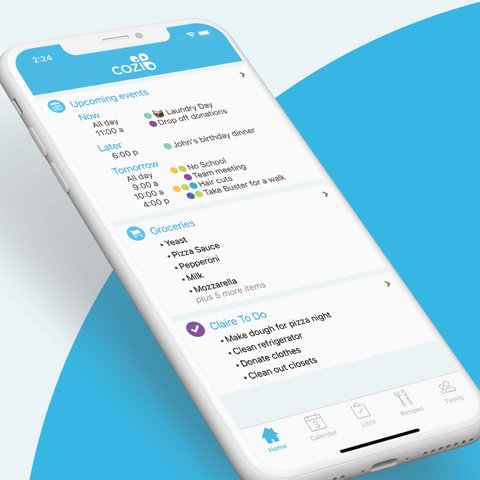 Comfortable face masks that capture, disable & discard infectious germs
Use the ON BOYS discount code to SAVE 10% off your order