Powered by RedCircle
The New Masculinity: A Roadmap for a 21st Century Definition of Manhood, by Alex Manley, can help boys create their own unique definition of what it means to be a man.
With a last name like Manley, it was impossible for Alex to ignore the societal pressures for boys and men to behave in certain ways. But Manley also noticed that "lots of men struggle with masculinity, with trying to live up to an ideal or standard that doesn't match their lived experience," they say.
Boys and men, Manley says, are caught between traditional definitions and understandings of masculinity, and a future definition that hasn't been fully defined.
Creating a New Masculinity
Traditional masculinity is often passed down via a series of "don'ts": Don't cry. Don't walk away from a fight. Don't break the "bro code" Don't get friend zoned. Manley wants boys and men to think about how these limitations may be negatively affecting their well-being. Societal expectations that traditionally limit friendships between males and females, and place social responsibility on females' shoulders, are one reason why so many boys & men are lonely today. And because interpersonal connections are deeply important to human well-being and health, these socially imposed limitations directly contribute to males' shorter, less healthy lifespans.
Creating a new masculinity makes room for boys and men to reclaim their full humanity and live happier, longer, healthier lives.
Of course, it's not easy to challenge (or change) social and cultural expectations. But "the cost of not doing this is a lot more than the cost of doing this," Manley says. "The long-term benefits of taking action vastly outweigh the short-term negatives."
It's time, Manley says, for "a masculinity that is not so brittle."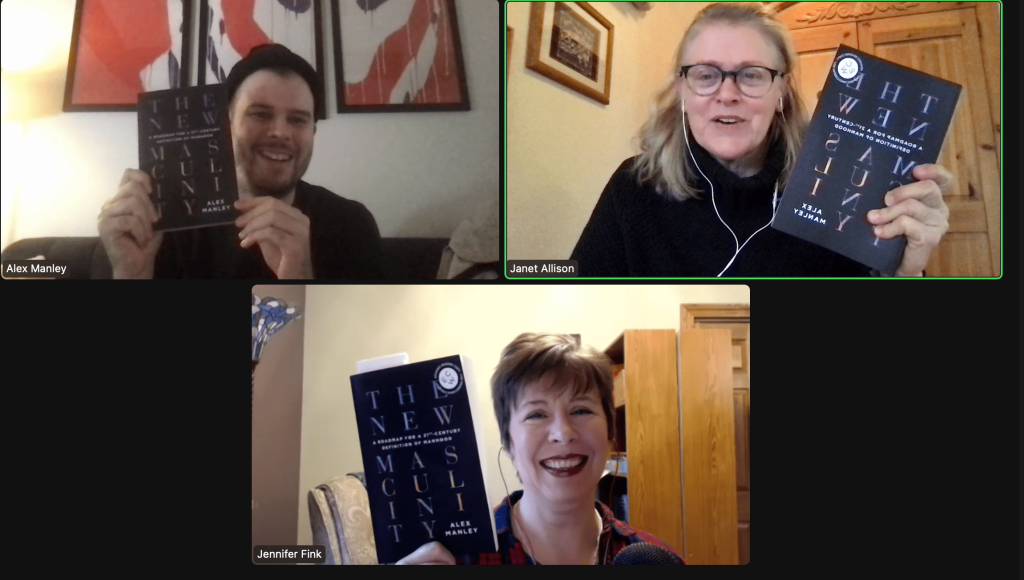 In this episode, Jen, Janet, & Alex discuss:
Changing definitions of masculinity
Why boys & men need female friends
Helping boys expand the "man box"
Bro culture
How to support boys
What boys learn about pain, injury, health, & self-care
Being a decent human vs. being a "good man" (Alex says, "Being a good man and a good human don't have to be vastly different concepts.")
Links we mentioned (or should have) in this episode:
alexmanley.com — Alex's website
The New Masculinity. A Roadmap for a 21st Century Definition of Manhood, by Alex Manley
A Silent Crisis in Men's Health Gets Worse — Washington Post article mentioned
The Fragile Beauty of Male Friendship — Substack post by Richard V. Reeves
Dads, Boys, & Masculinity — ON BOYS episode
Sports & Masculinity — ON BOYS episode
Junior Seau, Sports Illustrated, & Playing Thru Pain — classic Building Boys post
Therapy to help you live a more empowered life. Go to BetterHelp.com/onboys to save 10%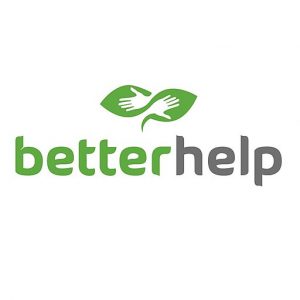 Clean Energy + Sports Recovery. Go to drinkfitaid.com/ONBOYS and get 40% off