Podcast: Play in new window | Download (Duration: 34:41 — 39.7MB)
Subscribe: Google Podcasts | Stitcher | RSS | More
CBSN recently released a new documentary, Raising Boys. Among those featured in the documentary: our very own Jennifer L.W. Fink.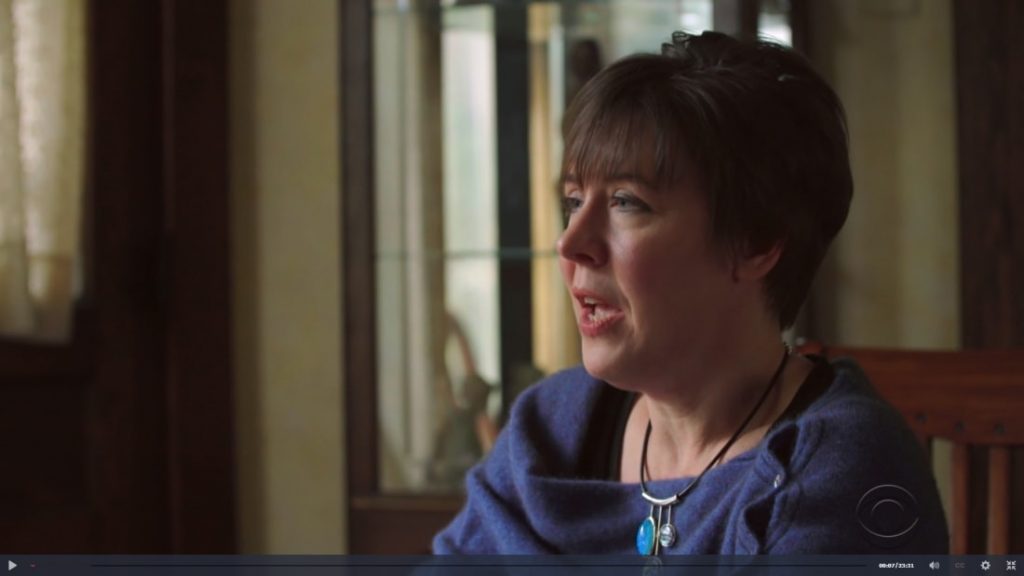 The intent of the documentary, says producer Kayla Ruble, was to examine "what issues lead to the headlines" that so often announce stories of men behaving badly. The intent was to search for answers to the question that is on the mind of every parent of boys: How do we raise good men? 
The documentary features 6  families —
David French, a dad who discusses the difference between raising boys today vs. when he was growing up
Gemma Gaudette, the mom of a son who got in trouble for punching a kid who picked on him
Mike & Katy Anderson, parents of three active boys who love to wrestle and brawl
Roe Anderson, a single mom of a boy who prefers art to sports
Ruth Whippman, a mom of three boys who discusses the messages boys receive about masculinity from books and movies
Roberto and Tenysa Santiago, parents of three children including a boy who like to paint his nails and wear his hair in a pontail
— as well as expert commentary from
What did you think about the documentary? Are there topics you wish they would have covered? Something you think deserved a deeper dive? Let us know in the comments below!
In this episode, Jen, Janet & Kayla discuss:
Why CBS felt the time was right to focus on boys
What Kayla learned about boys while working on the documentary
Parents' attitudes toward the #MeToo and girl empowerment movements
Response to the documentary (Spoiler: Many people love it. Others say the FBI and Child Protective Services should be called on the parents.)
The pressure and fears felt by parents of boys
Evolving gender norms and roles
How dads are coping with changing expectations for boys and men
Progress toward gender equality
Links we mentioned (or should have) in this episode:
Raising Boys — CBSN documentary
Raising Boys as Society Redefines Masculinity — CBS Morning Show segment about the documentary
Grown Men Are the Solution, Not the Problem — article by David French, one of the dads in the documentary
Masculinity in the Age of #MeToo — ON BOYS episode #105
Sponsor Spotlight: Stryke Club
Skin care specifically made for boys! Created by a group of "boy moms," including a pediatric dermatologist, Stryke Club products are simple, safe and non-drying. Use discount code ONBOYS to save 10%.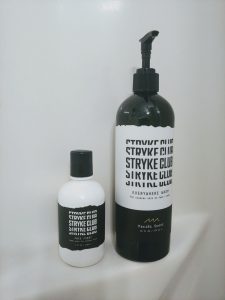 LIKE THIS EPISODE? Share it with your friends (and thanks!):
Twitter: Use this link
Facebook: Use this link
Linkedin: Use this link
STAY CONNECTED WITH JANET & JEN:
Join the Building Boys FB group and the Boys Alive! FB group
Be sure to opt-in at  Boys Alive! .com for your free report "3 Simple Tips to CONNECT with Your Boy."  And opt-in at  BuildingBoys.net, too!
Follow us on Instagram:  @on.boys.podcast and @boys.alive
Twitter:  @ParentAdvisor and @BuildingBoys 
LinkedIn:  use this link for Janet and use this link for Jennifer